It's been a while since the last update. With the state of in-person play still being a limited affair, we've been a little bit slower to ensure time to deliberate on exact changes for the cube since it might be a while before folks next get to draft. That all said the need to keep up to date with new sets persists and we're here today with the double header of Double Masters and Zendikar Rising.
The Reasons
Swaps
Double Masters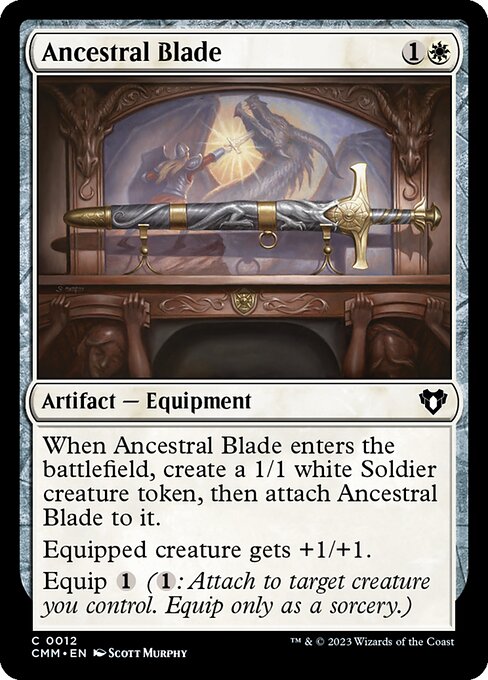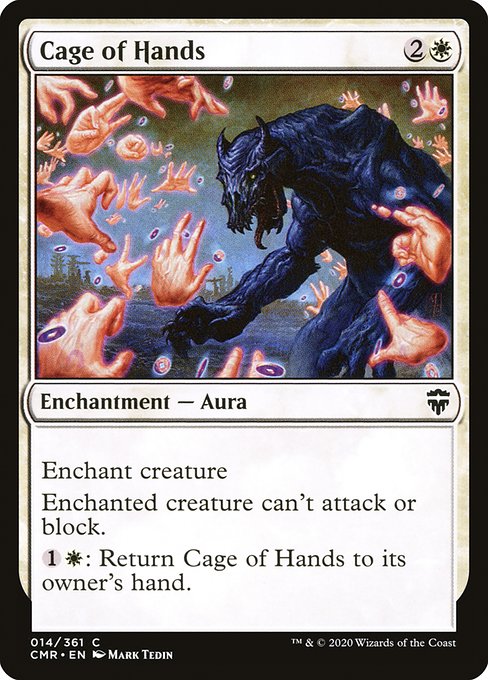 Cage of Hands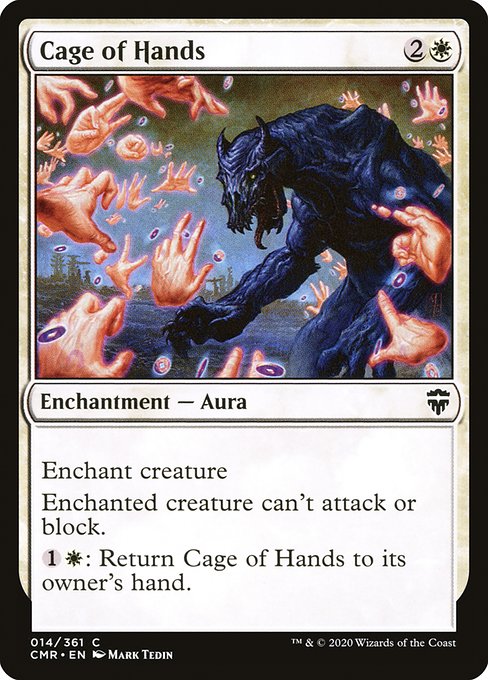 has been in the cube for a while as part of White's removal suite. We've heard your critiques regarding removal density and are docking one of the more persistent options which will sometimes just obviate the best creature on your side of the board in favor of the Blade. We've spoken in the past on this card several times, but a bear that dies into a Short Sword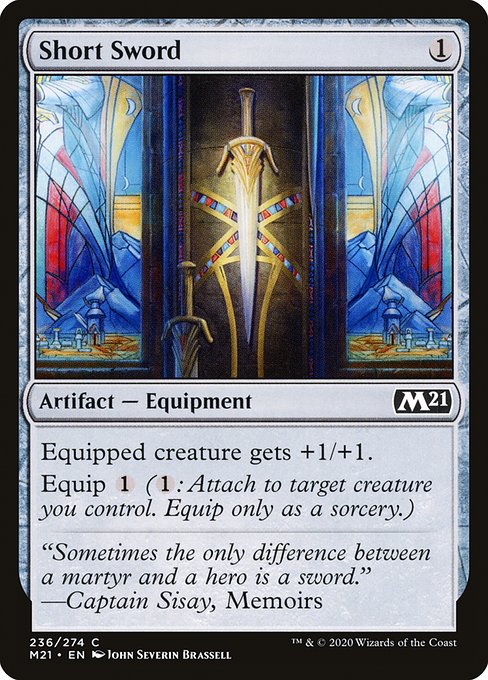 is a great value option.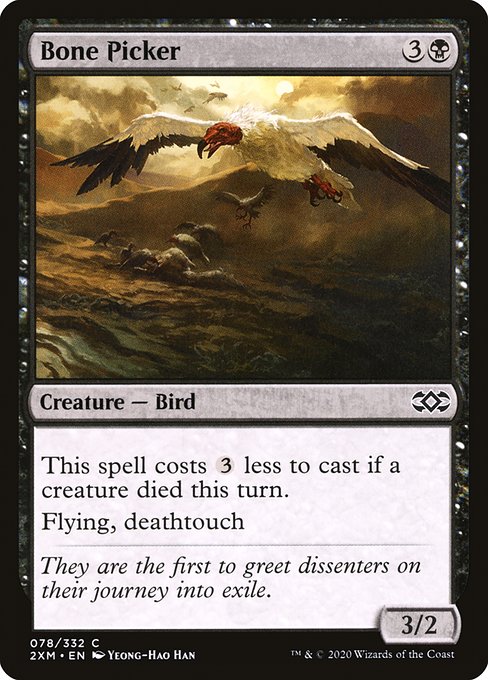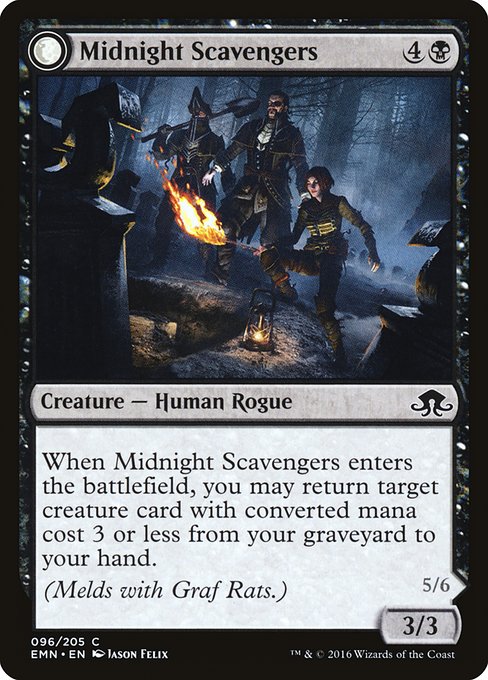 Midnight Scavengers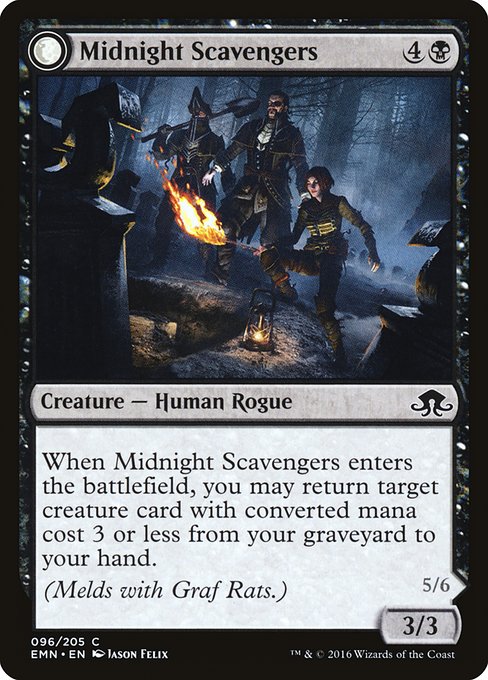 has lingered in the cube for a while now. It's an okay Gravedigger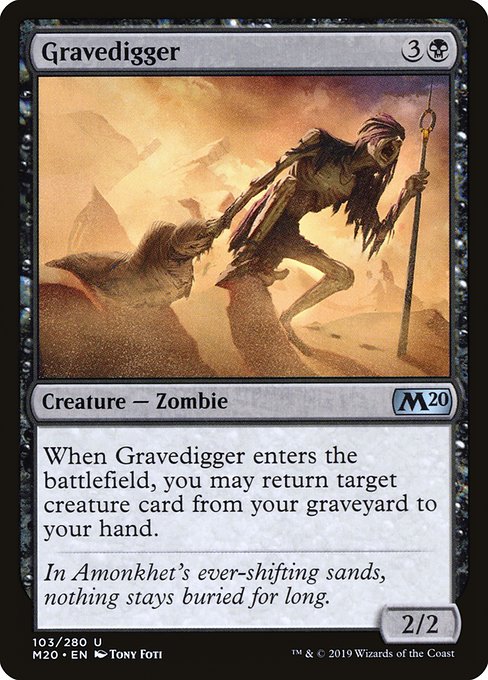 style of effect but has some nasty baggage in the form of Graf Rats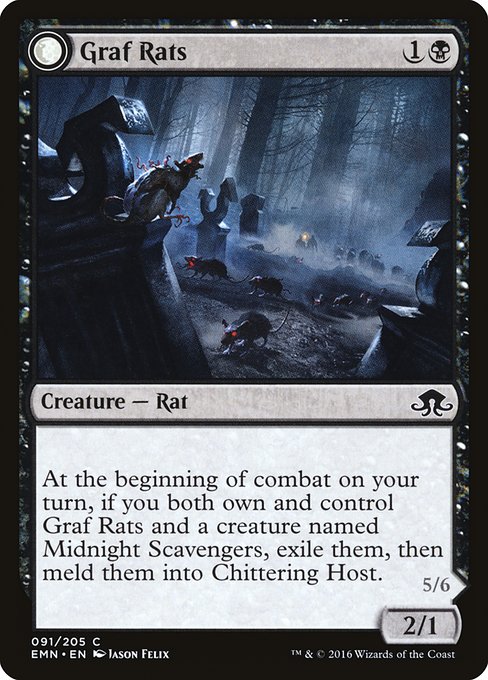 and the meld text implying a two card combo that doesn't exist. We felt that it was finally time for it to go, and Bone Picker provided the perfect opportunity to play a card that's simply very good in its place.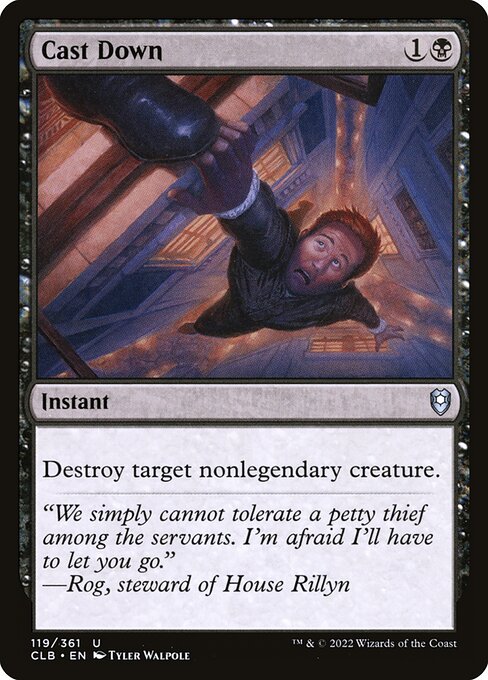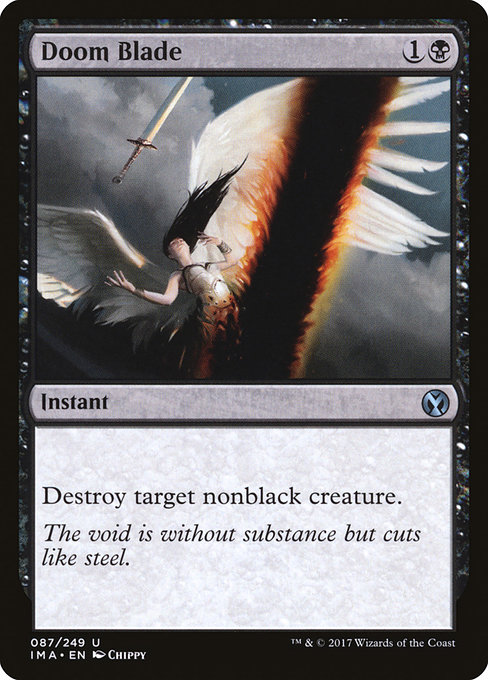 Doom Blade has been a staple in rarity restricted cubes for years, and it's still a solid card. However, all eras must come to an end, and now it's cast down's world, we're just living in it. In all seriousness, Cast Down is pretty much a strict upgrade to a spell that is more good than interesting, and there's no reason not to upgrade a good removal spell to a great one.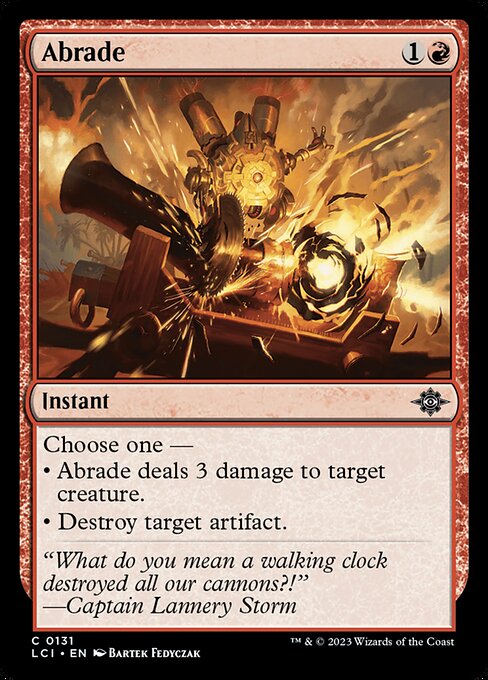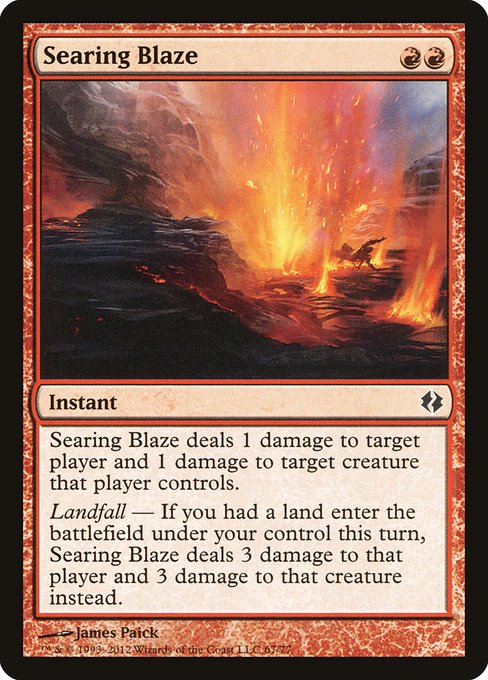 Searing Blaze has a pedigree from eternal formats with fetch lands for the ability to play it for the full 6 points on the opponent's turn. Pauper is not that format, and with only 2 fetch lands that fetch tapped basics, Blaze simply wasn't pulling weight. Abrade, on the other hand, neatly is creature or artifact removal. While artifacts are far from the biggest threat in the cube, red decks the world over can rejoice with a maindeck option for dealing with Serrated Arrows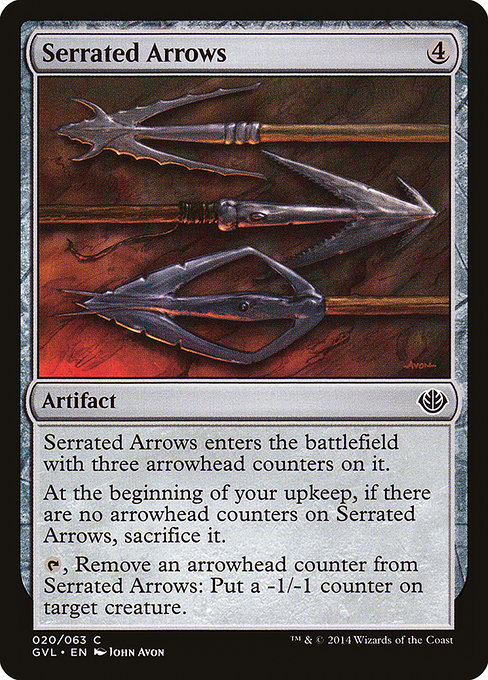 .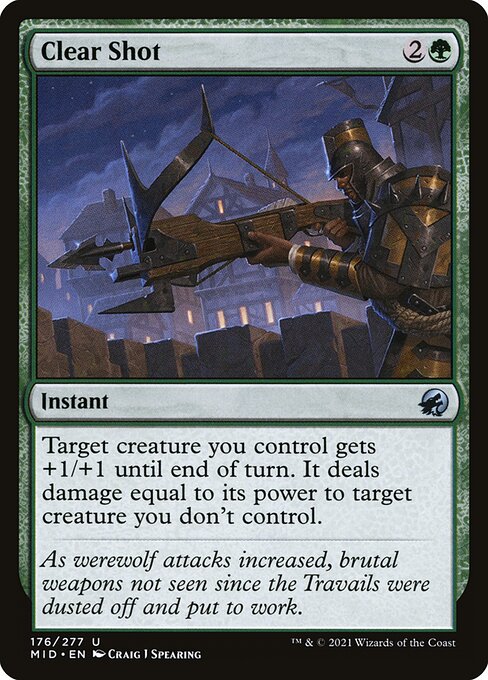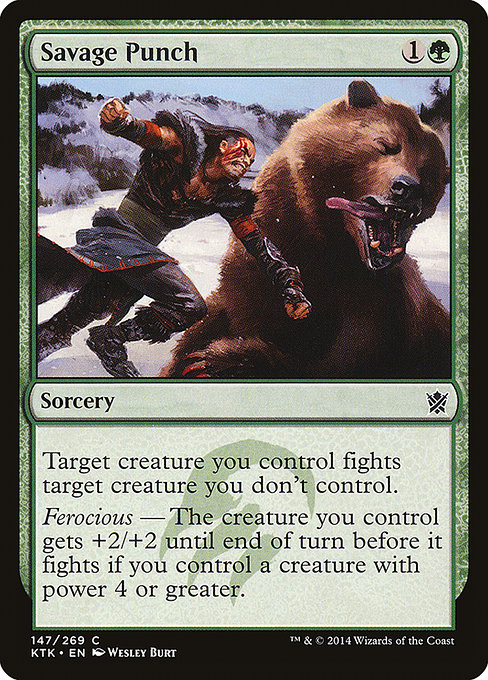 Let's hear it for the slow but gradual move away from fight spells in favor of bite spells! While Punch has a bit more of a boost to the creature, knowing that your creature will survive the encounter with no damage marked makes for a great uptick in value for green's removal suite. Hopefully Clear Shot's instant speed and guaranteed power and toughness boost make it more of a threat than the conditional buff provided by Savage Punch.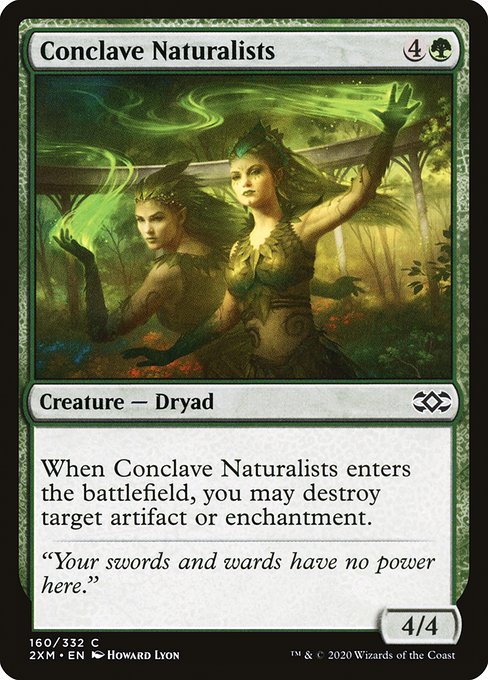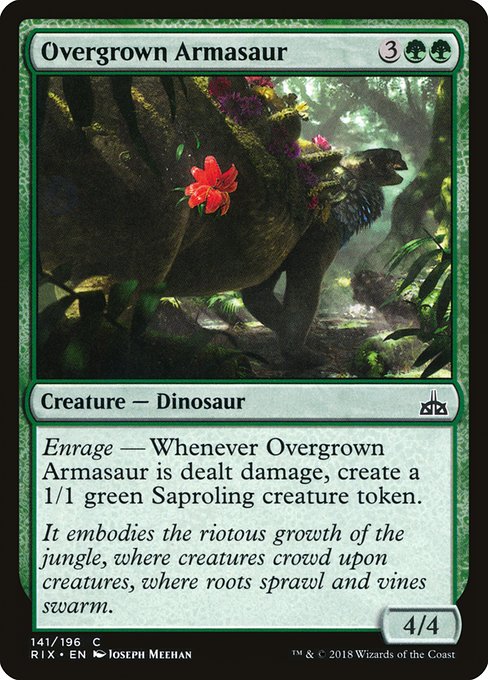 Armasaur has been a medium performer for a while. Naturalists allows for more maindeck interaction with the dreaded artifacts or enchantments with the fail case of being big enough to survive burn as well as being a pain in combat gives it a bit of an edge over the harder to cast 4/4 that sometimes will die into a 1/1.
Zendikar Rising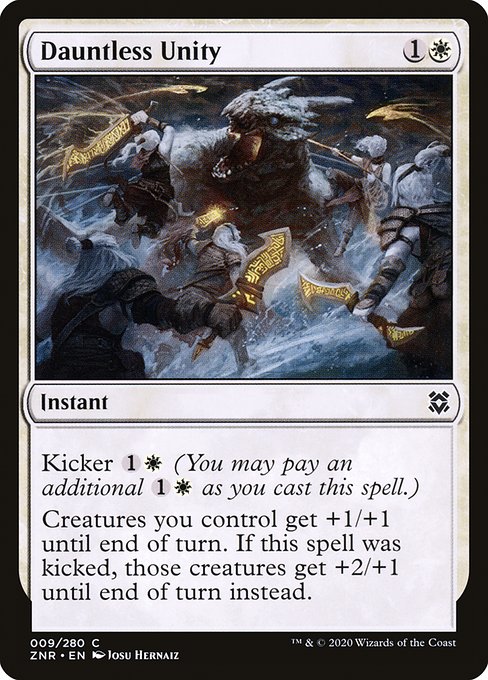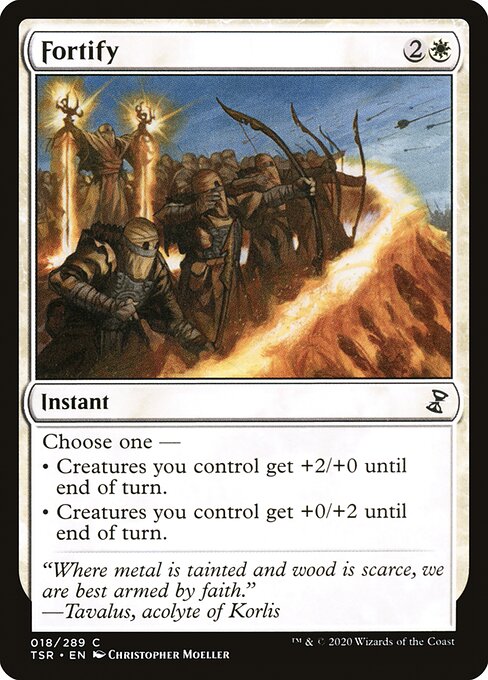 Fortify is a flexible team pump spell. Flexible in that there are two modes printed on it, but there's one that steals the spotlight a bit more. Dauntless Unity provides an option that can be just as potent on offense while offering a way to be a bit cheaper in a pinch. Unity technically allows its caster to add two power or two toughness to the team, though it costs a bit more than Fortify. Playing a kicked Dauntless Unity costs less than Borrowed Grace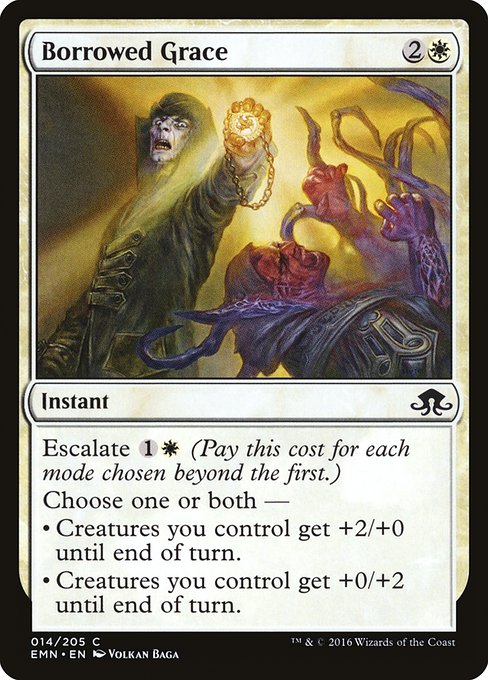 for the same effect, but conceivably a greedy white mage can add a Goblin Piker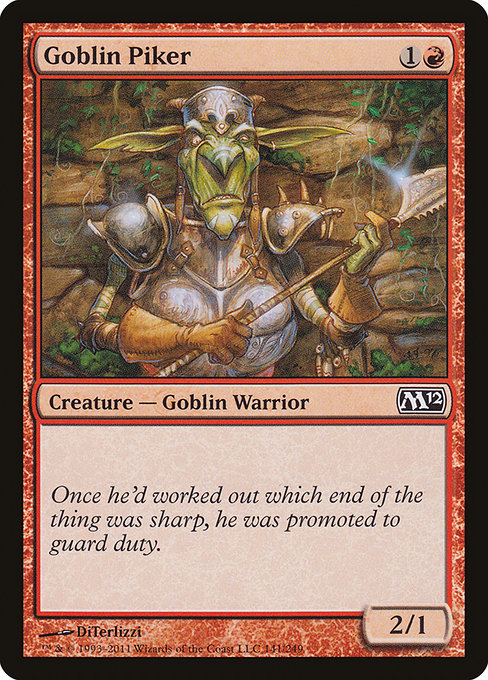 's worth of stats to all of their creatures.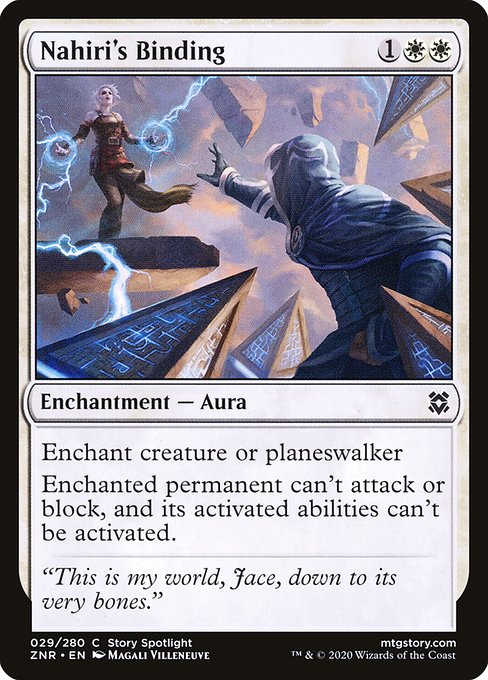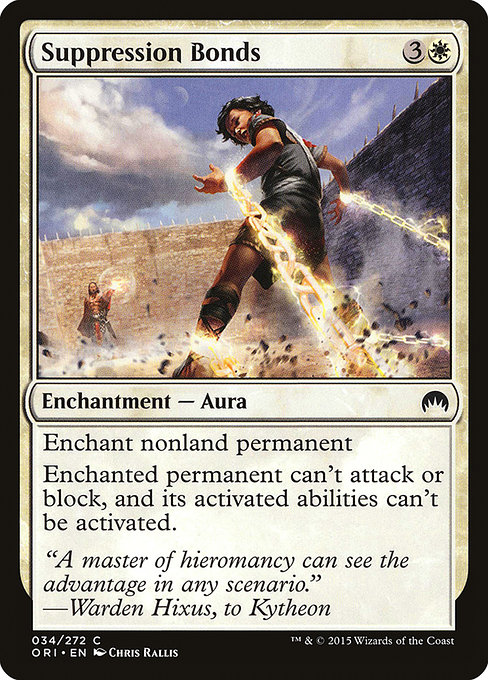 Suppression Bonds and Binding are very similar options in white's removal framework. That said Bonds is truly a catchall where Binding does have a slight limitation in not shutting off almost anything in the Cube. Hopefully newer drafters are able to ignore the planeswalker related flavor text.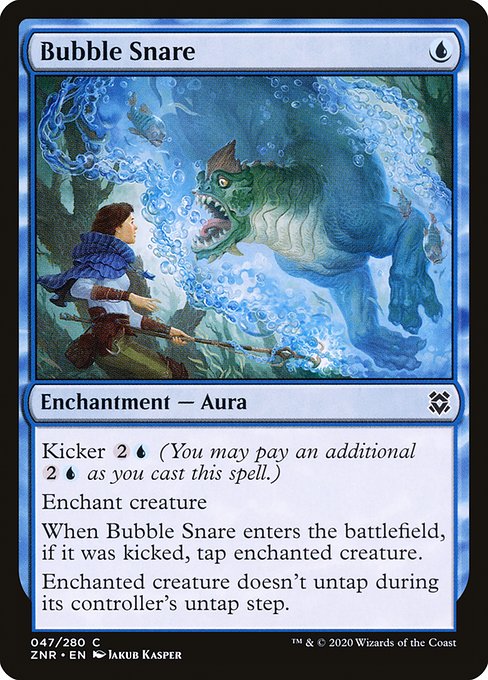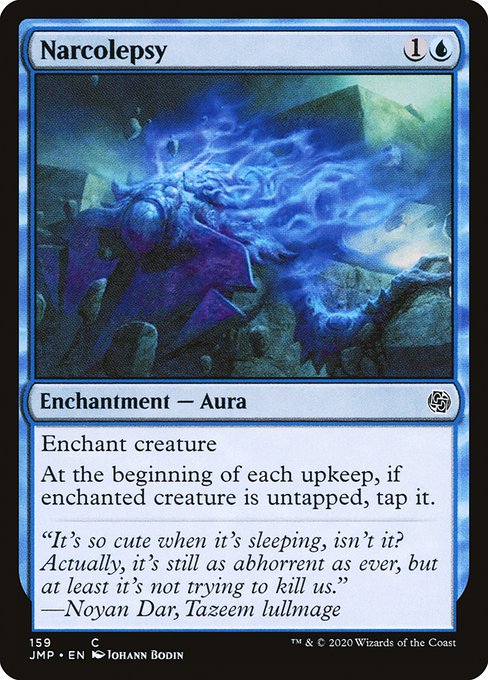 Bubble Snare is an incredible piece of blue removal. While sometimes it will be a slightly more expensive option to Claustrophobia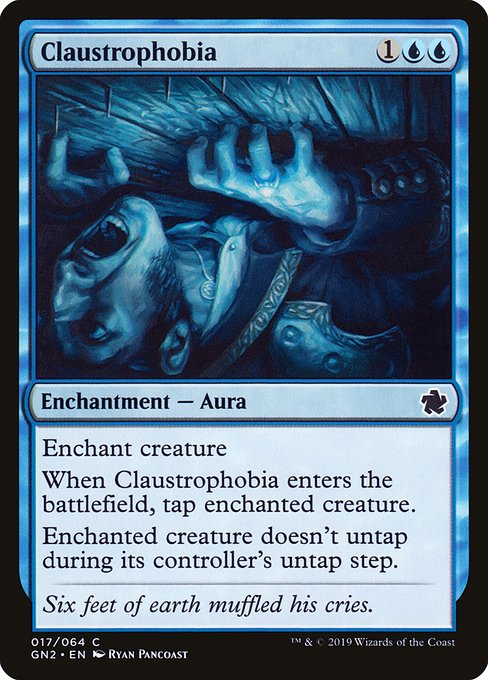 , the upside of slamming this when something has tapped down to attack you feels simply great. Narcolepsy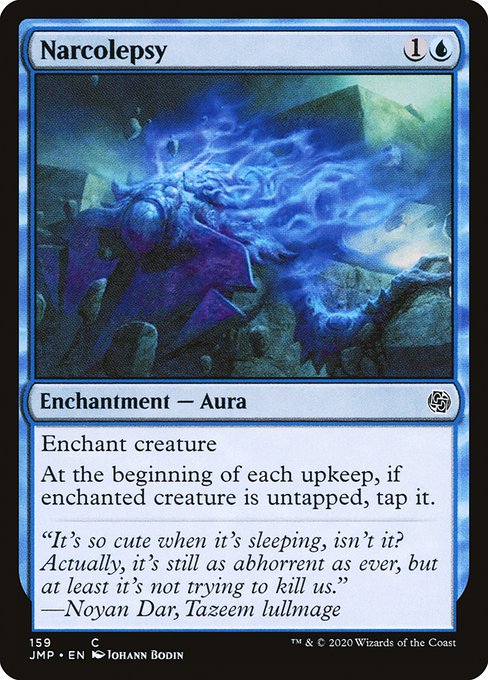 has some rules baggage that might make it just a bit more complex than is necessary when it comes to activated abilities involving tapping.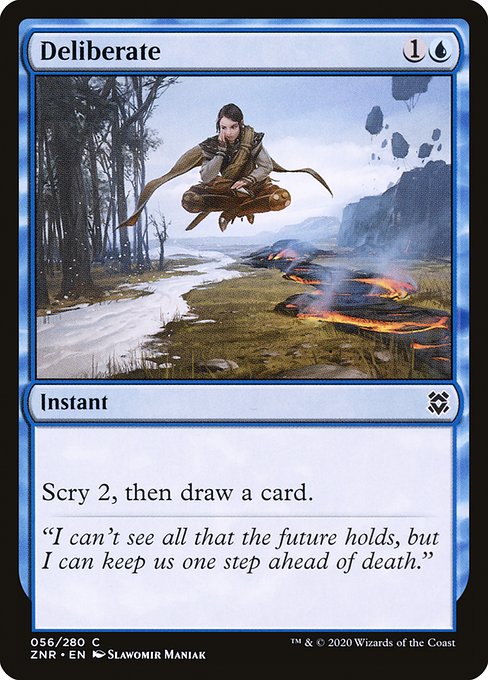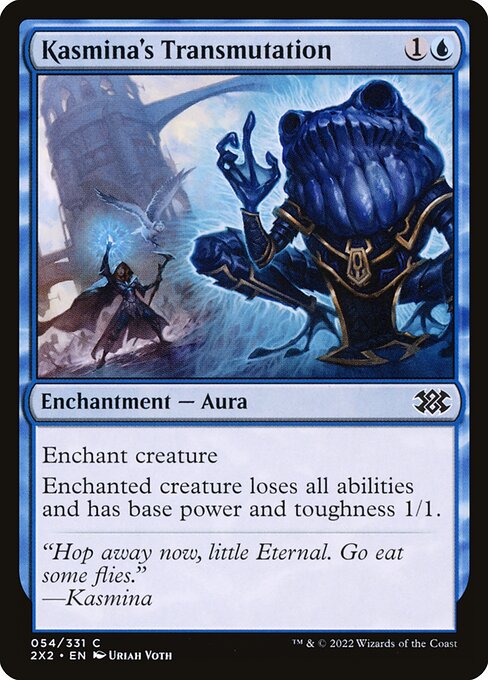 Kasmina's Transmutation is not wowing a lot of folks. While it can work as a way to shut off potentially problematic creatures, it still leaves a body on the field and that can come into play later. Deliberate, on the other hand, is another instant speed Preordain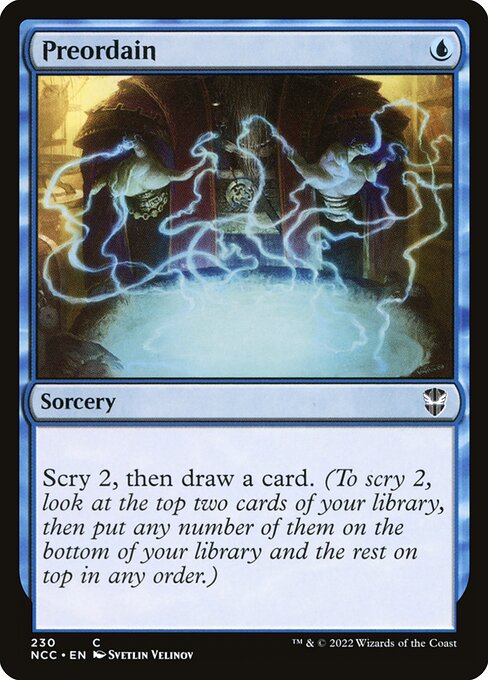 at 2 CMC, which is a lot better than it looks.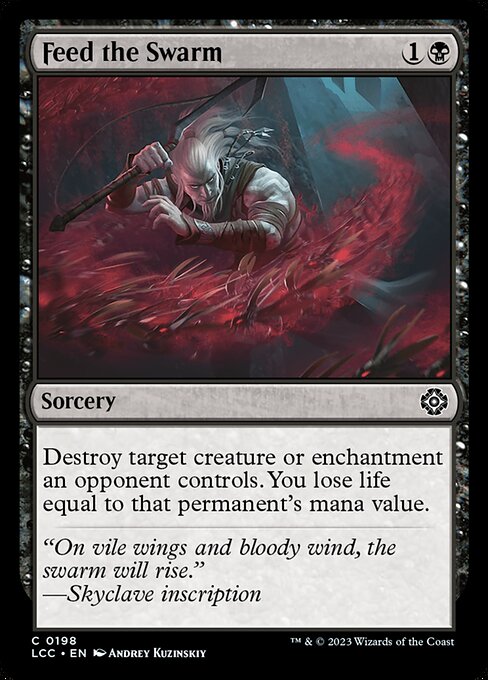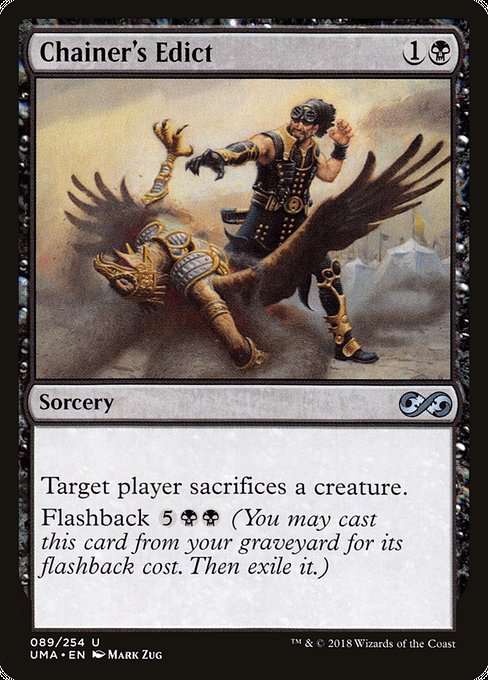 Edicts are still dicey and frequently feel like a less than positive interaction when they're in hand and the opponent happens to have a 1/1 token that can be thrown under the bus. Feed the Swarm is more on the experimental end of inclusions for this update, but adding the ability for black decks to handle enchantments is an interesting space that merits testing. Phizzled laments the loss of another in the Diabolic Edict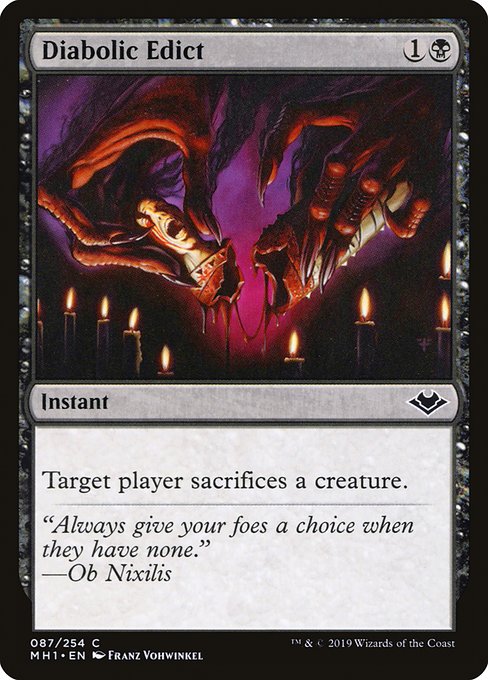 family.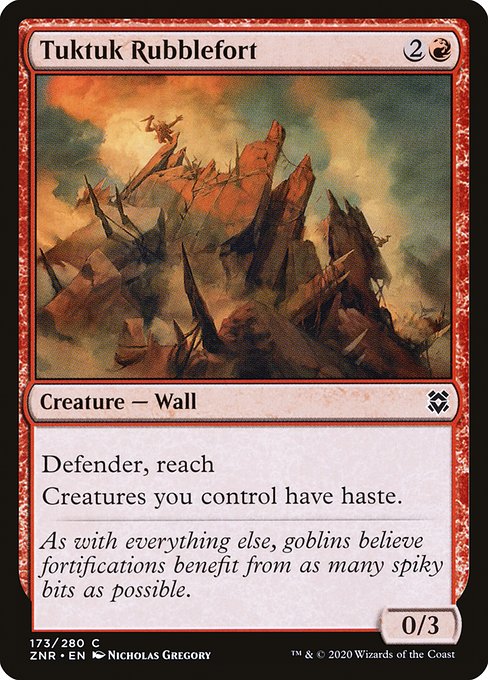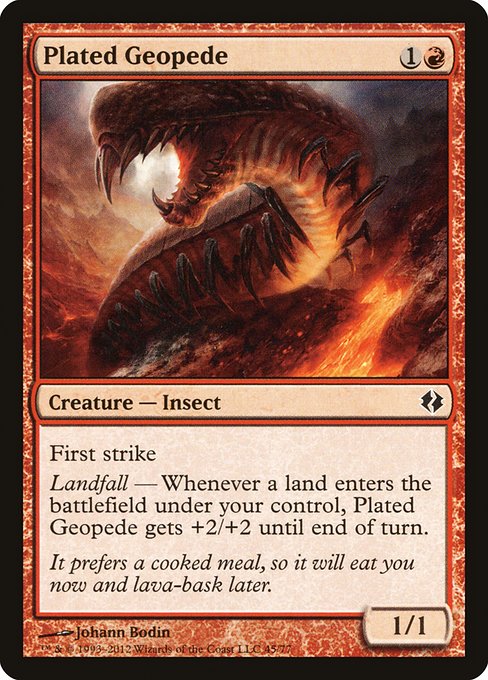 While this slipped through the early passes, Rubblefort is an odd number in the mold of Warded Battlements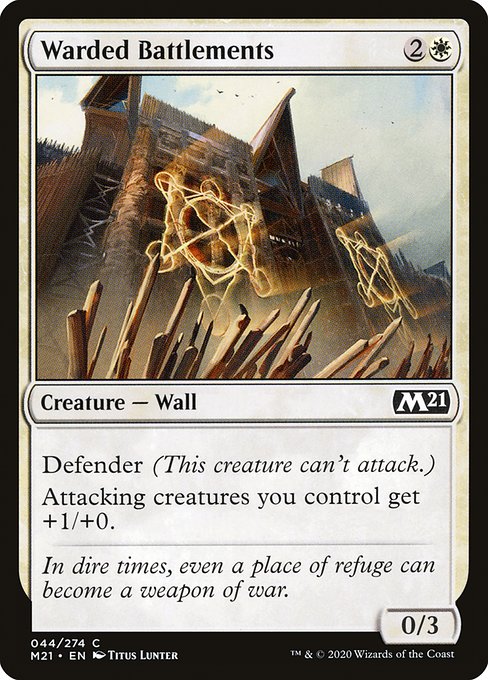 , an aggressive support card with a very defensive body. Geopede, while a long time inclusion, can point towards a lands theme that isn't incredibly well supported. As with Searing Blaze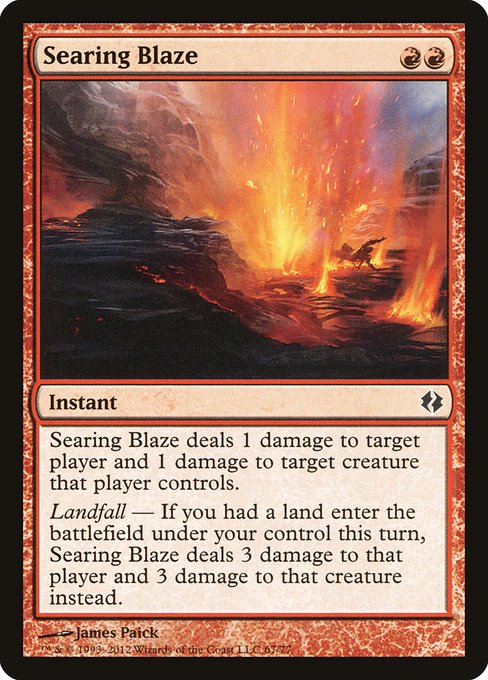 above, the lack of fetch lands makes it hard to maximize the potentcy of the Geopede. All this said, Rubblefort might not be the slam dunk we're talking it up to be so this is more of a probationary inclusion.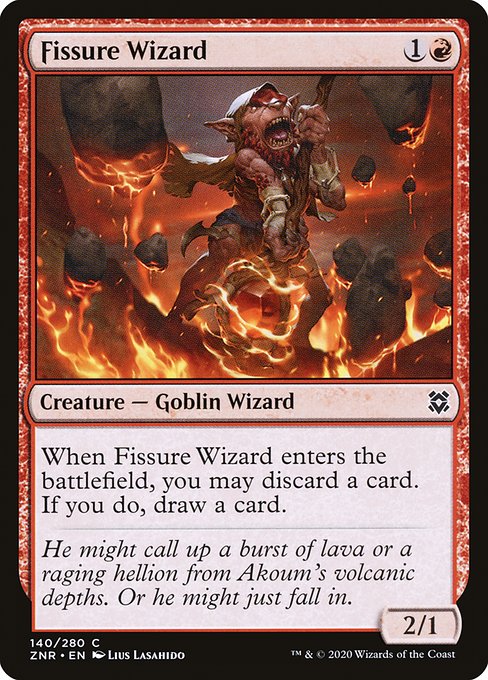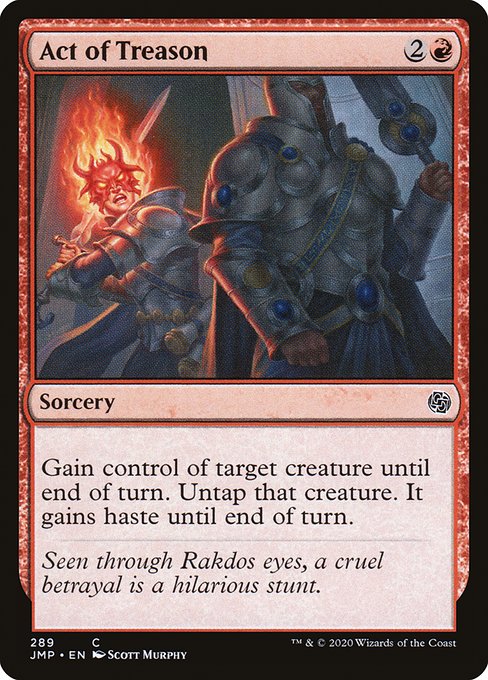 Act of Treason is a classic at this point. It's been in so many sets and is always just kinda reasonable. While it'll be missed, the chance to include a reasonable body on the now frequently printed "red creature that rummages on ETB" feels like an upgrade. Encouraging red to play proactively rather than reactively fits most of our expectations for color pairs including red.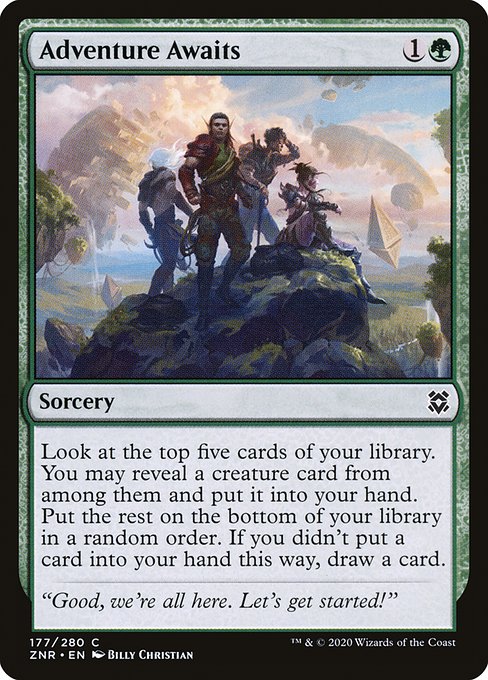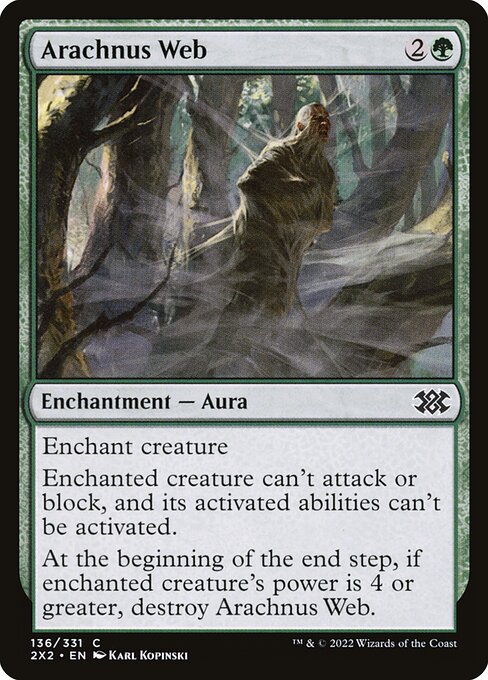 Adventure Awaits is a solid piece of card draw. Plenty of green decks need help hitting consistent gas on the draw, and this, while most of the time this card is limited to drawing a creature, it sees so many cards and never truly misses. Arachnus Web is somewhat janky removal which offers a way for the opponent to spring their creature as an incidental side effect of Borrowed Grace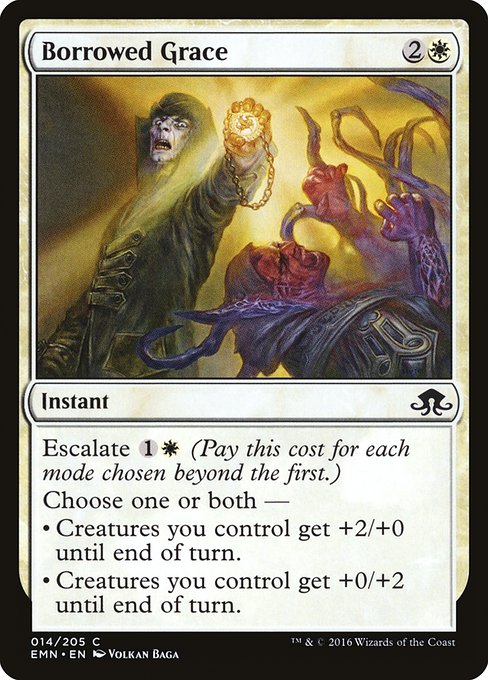 or with a piece of equipment like Bonesplitter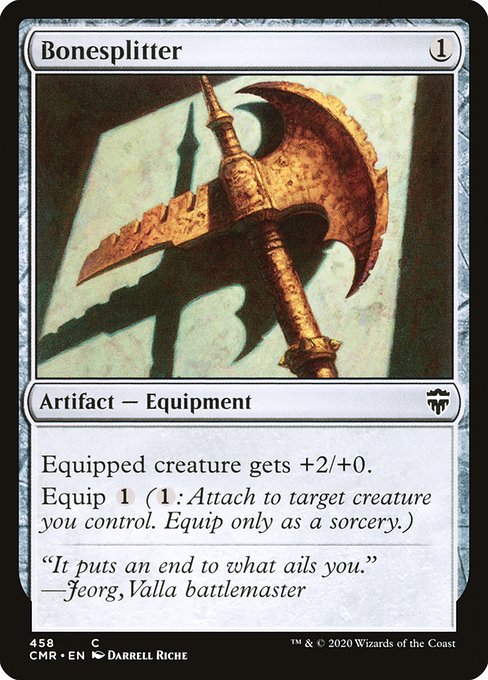 .
On the Topic of Selesnya
A while ago we put out a poll to get an idea of how various archetypes were performing within the cube and there was a resounding call of "Selesnya is not only bad but uninteresting!". We hope that in between various releases we will be reviewing Selesnya and hoping to shift its focus from a go-wide, token-based midrange deck into a more +1/+1 counter focused archetype. This will likely be a bit of a large overhaul so we didn't want to include such a large change with a double set update and instead give this radical facelift its own time to shine. We will be keeping folks posted through the Discord, so if you haven't already we strongly suggest getting in there for not only this discussion but other discussions surrounding the Cube.
The Next Steps
If you haven't joined the Pauper Cube Discord you're missing out: So many unique discussions around cards, themes, and archetypes happen daily. But better than that, it's home to a wonderful community of supportive cube enthusiasts who offer great feedback for anyone's ideas. The Pauper Cube wouldn't be here without this community, and we're thrilled you're here with us.