We heard you, it's taken a moment, but we've finally had some time (and have seen enough "when is the update" comments) that here we are! Without any further ado, the CMR and KHM update for The Pauper Cube (100% Monarch-free!)
The Reasons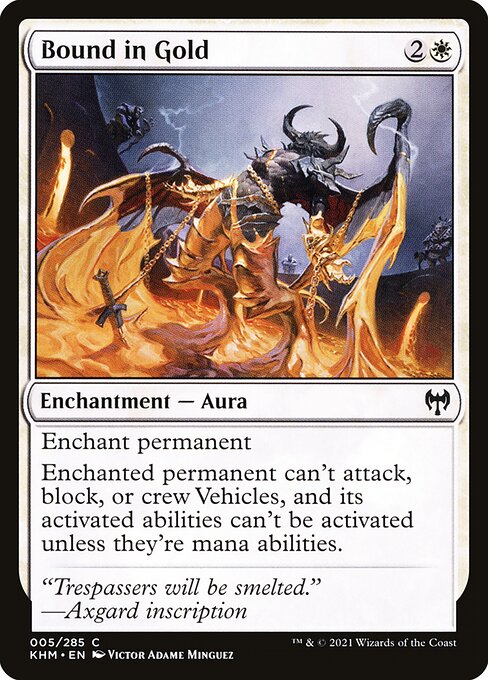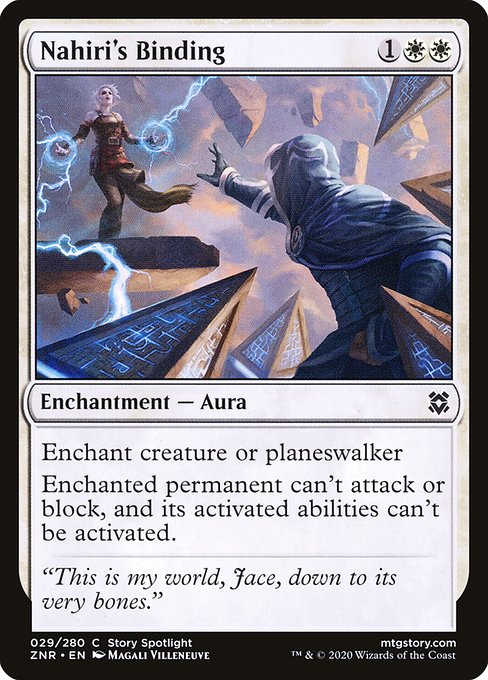 Perhaps setting a land-speed record for shortest stay in the cube, Bound just does what you want Binding to do, but better in most respects. That with a lower count of white pips just made this a slam dunk.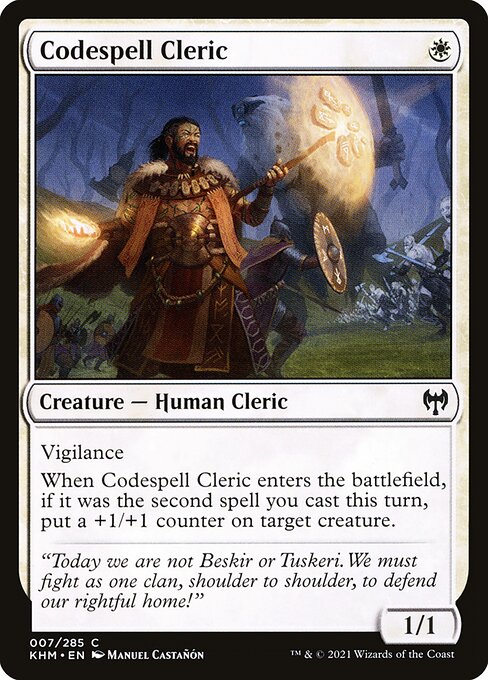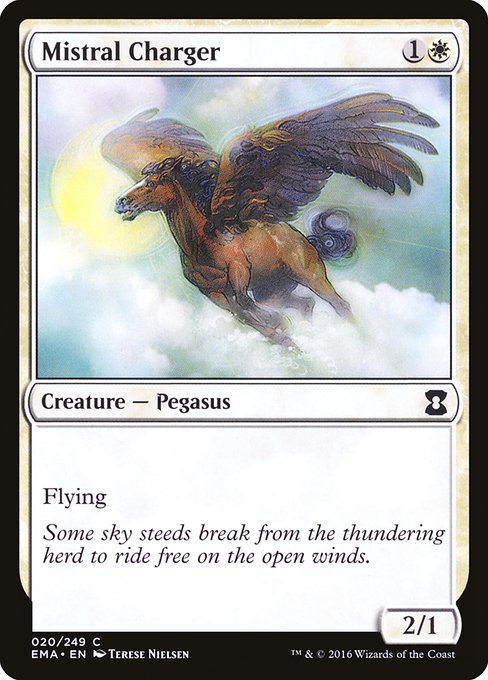 Codespell Cleric is a nice clean reward for playing a low curve. This either can hit turn 2 as a 2/2 or if drawn later can buff something bigger and/or more evasive. Mistral Charger, while fine, just generally is unexciting and doesn't lead to as interesting a play pattern.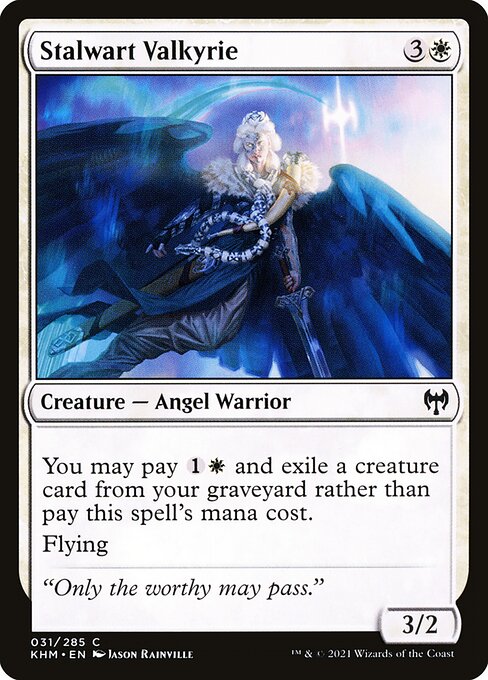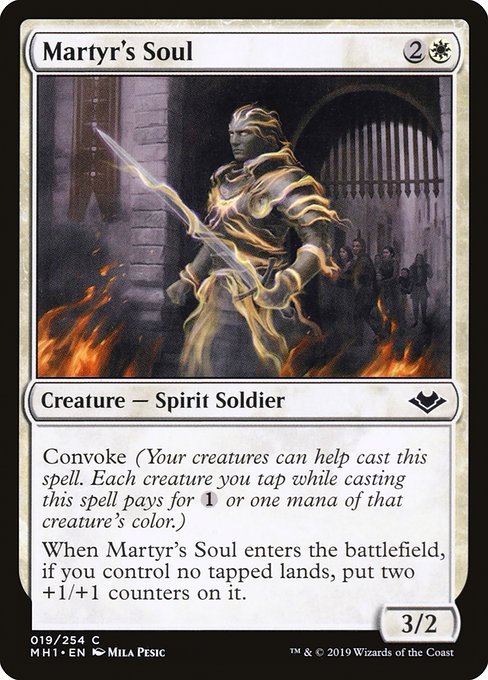 If you happen to have been in the discord over the past few days, you might have seen this one coming. Martyr's Soul is a card that at the time seemed like a slam dunk for aggro decks but hasn't been paying off in quite the same way. Valkyrie happens to help support a similar game plan of small, semi disposable creatures, though it doesn't play quite as well with tokens.  Gaining evasion will hopefully make up for the smaller body.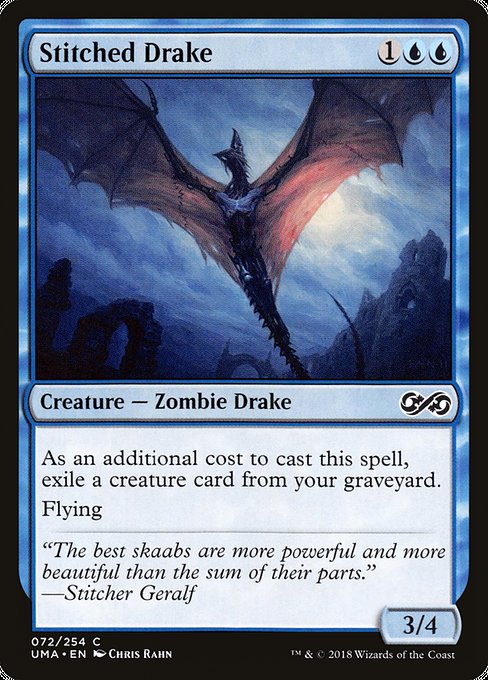 Stitched Drake is a classic. It's also at this point beginning to show its age a bit. Augury Raven has the same end effect of "under-costed flying beater" without the feel bad of having it in hand with no creatures in the bin.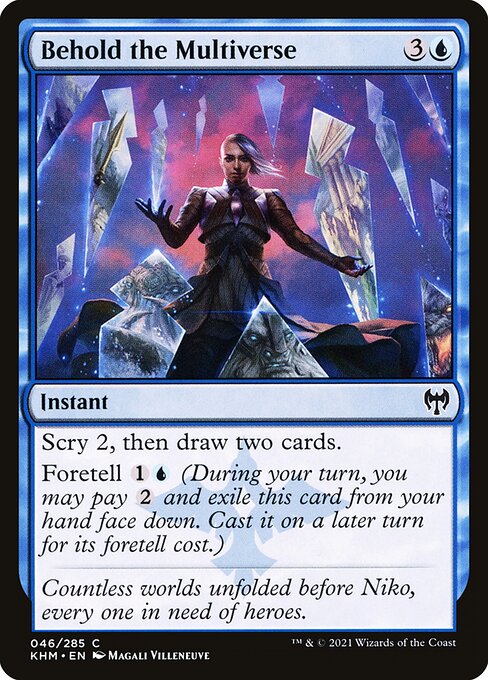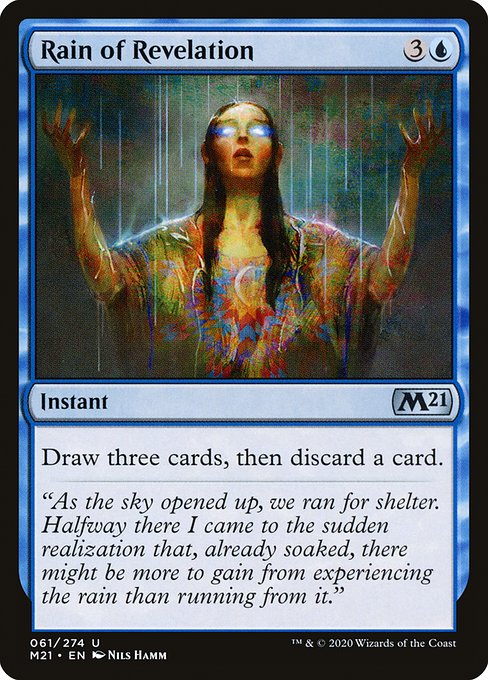 Waffling on 4 mana draw spells that net you 1 card total is a fun little dance as Wizards continues to print new and interesting versions of this effect. Behold is an absolute powerhouse take on the effect with very little downside that sees more cards than Rain.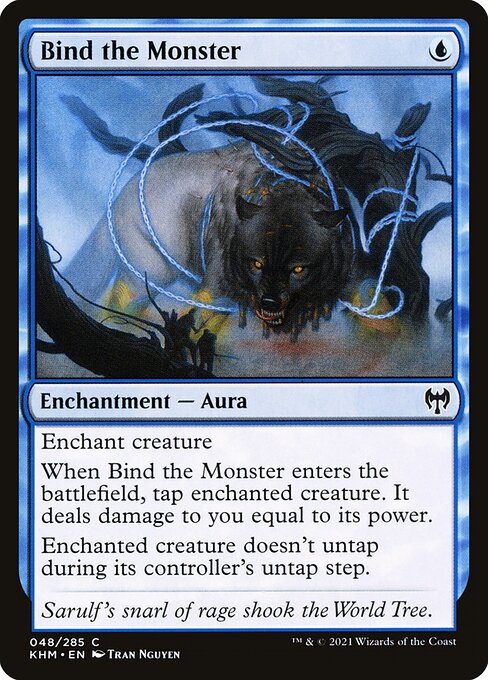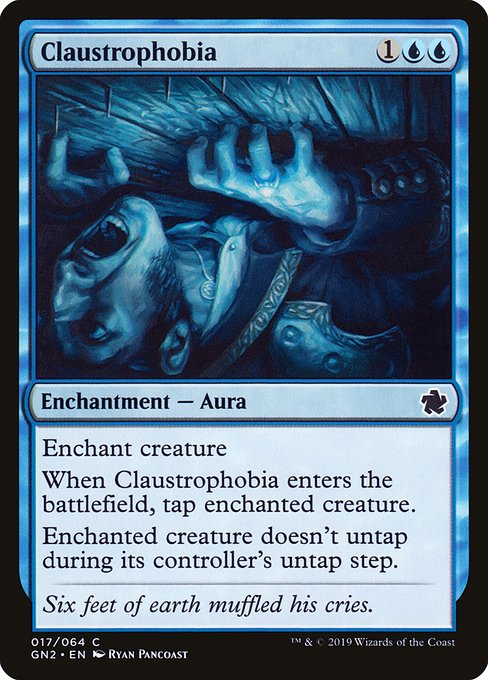 We do love to see the almost strict upgrades, don't we folks? Bind the Monster is pretty much as close as we'll see to a blue riff on either Vendetta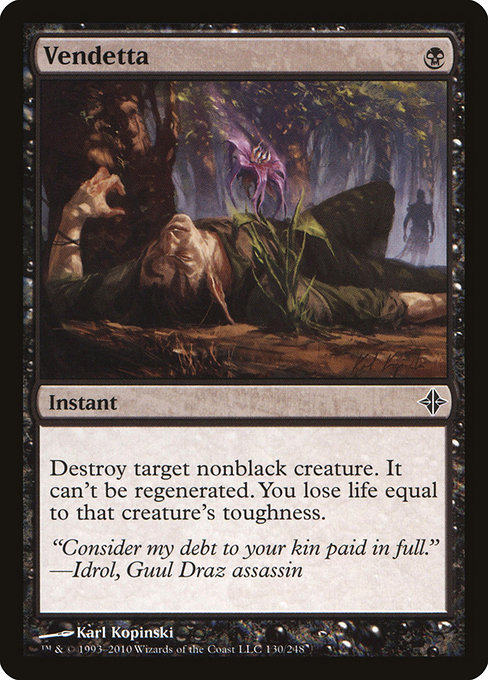 or Swords to Plowshares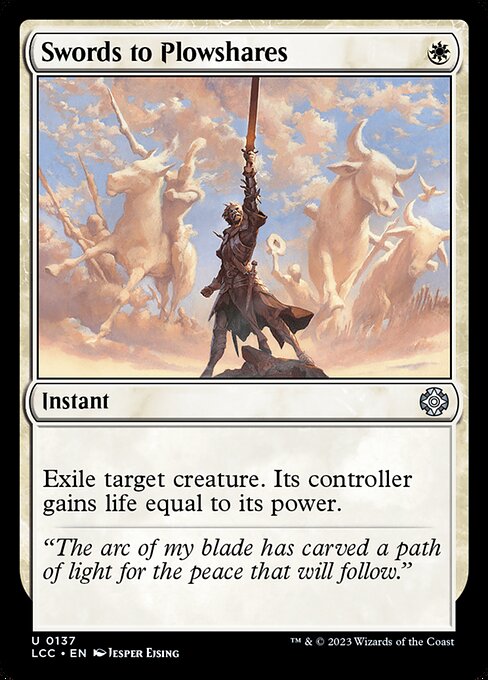 in a long time. A+ removal that has an actual cost with the ability for counterplay.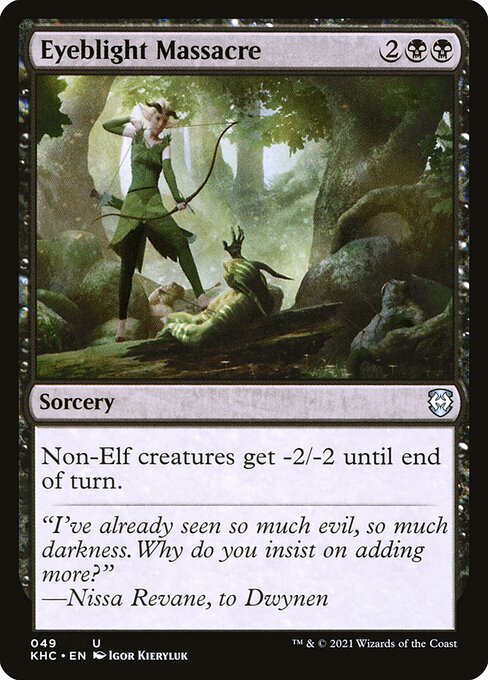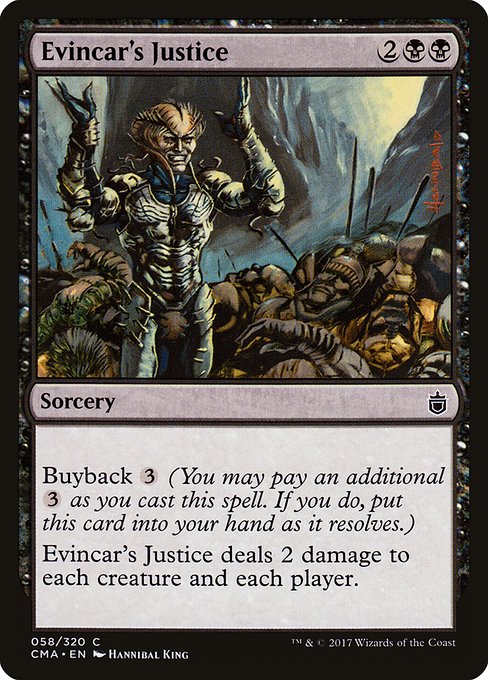 All darlings have their day come. Justice is a card from another era of Magic entirely, where cards were balanced differently. Massacre on the other hand is a nice clear shift in how these types of effects are designed in modern Magic. We know some monsters out there will lament not casting Justice off of a Pristine Talisman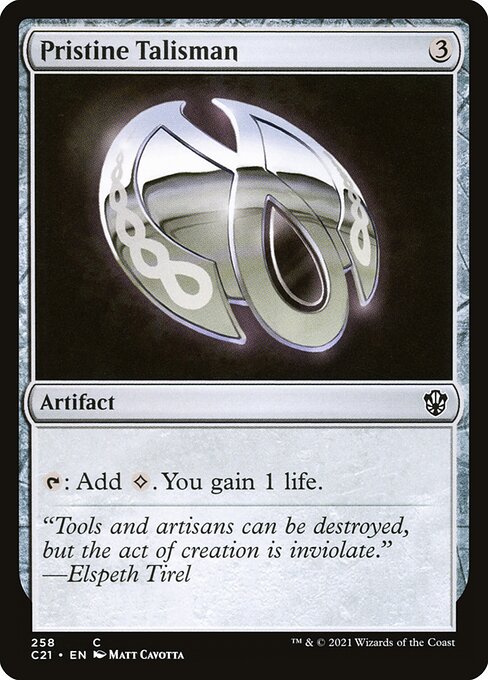 , but we're moving into some cleaner, less repetitive options.  (We mean Phizzled. Phizzled is some monsters).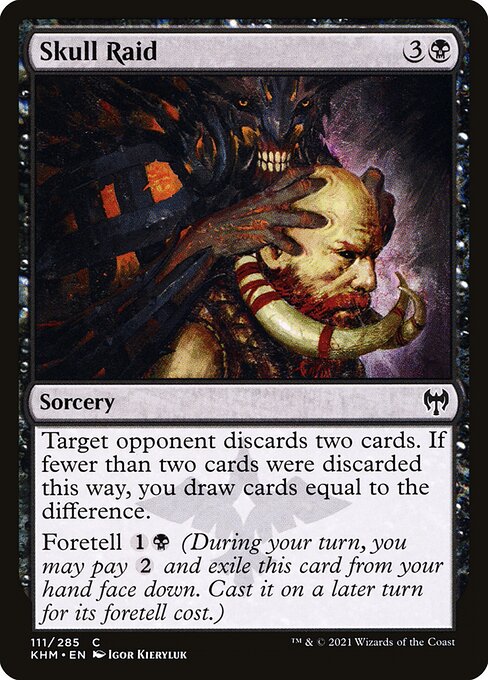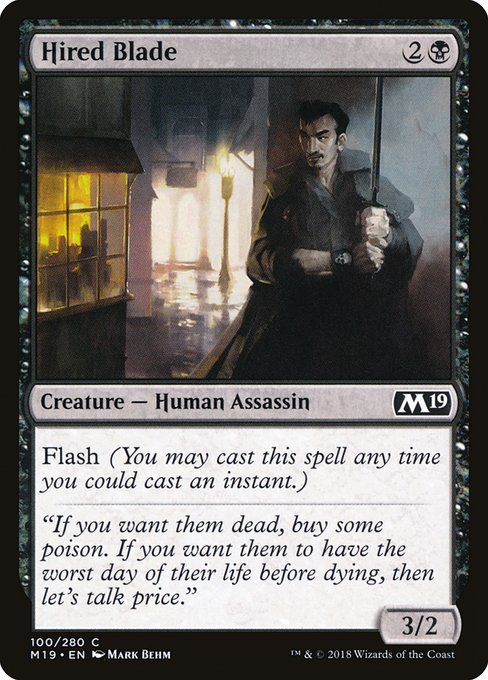 As stated in the Q&A, Skull Raid is a super neat effect and a fun update on the time honored Mind Rot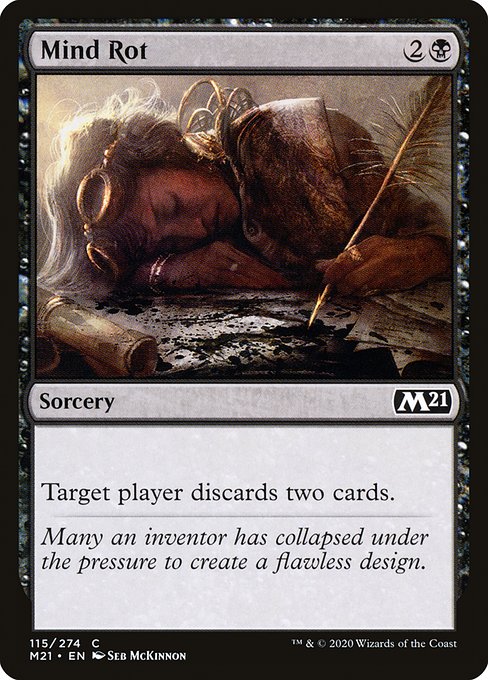 while not evoking the sheer misery of Hymn to Tourach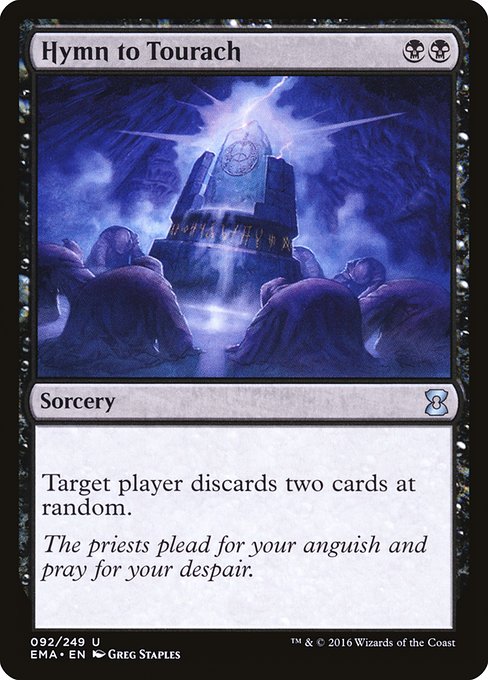 . Hired Blade was an experiment so we're swapping this over to another experimental include.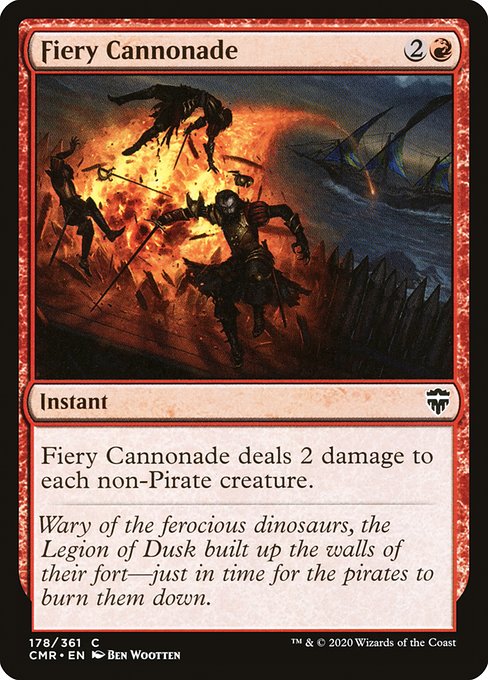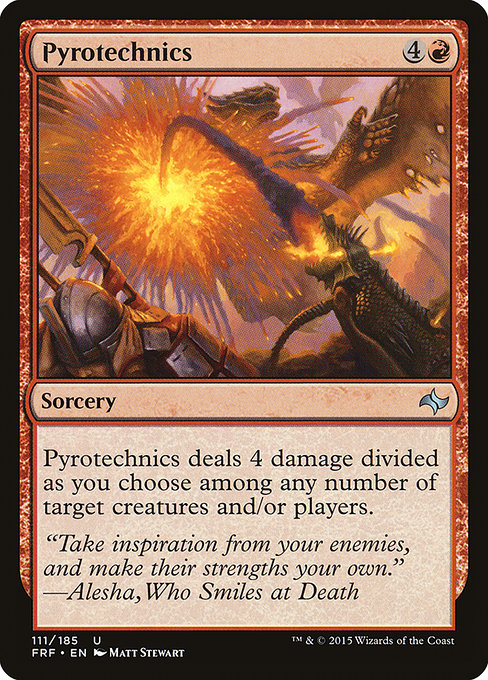 While there's a touch of baggage with the fact that Cannonade is not just strictly speaking a Pyroclasm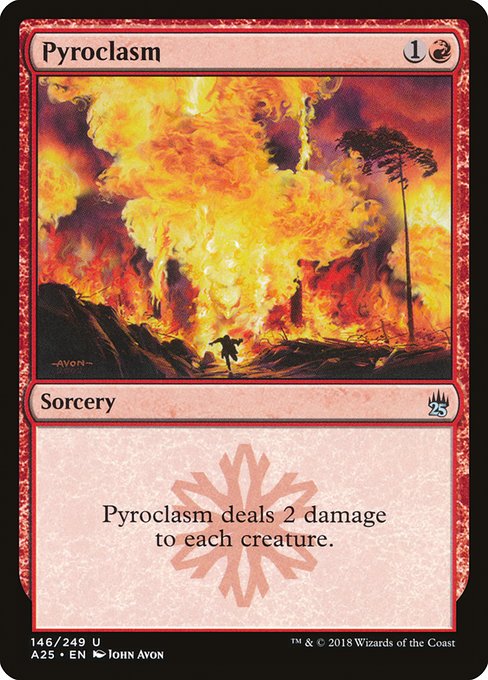 , we're tossing this in for decks that are on the slower side that have red in them. It feels a bit odd to include what is almost always a card that will get passed by mono red, but this is our first chance at a 'clasm and we want to see how it plays out in cube.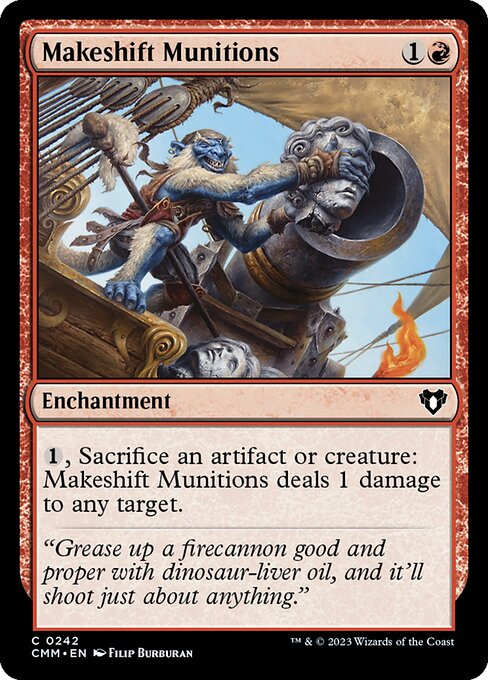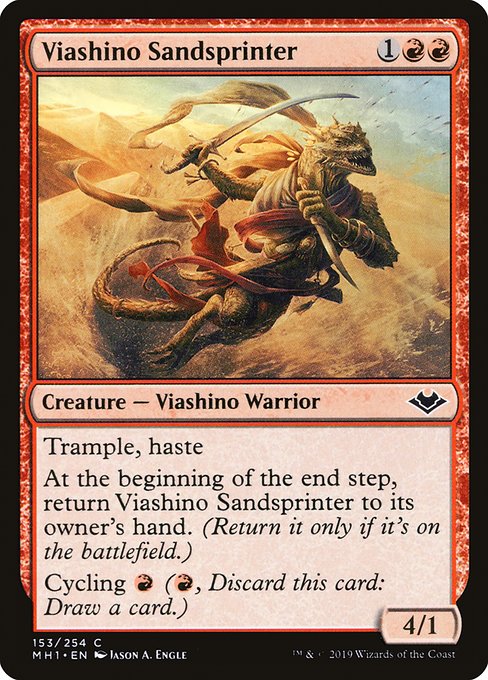 Munitions isn't Goblin Bombardment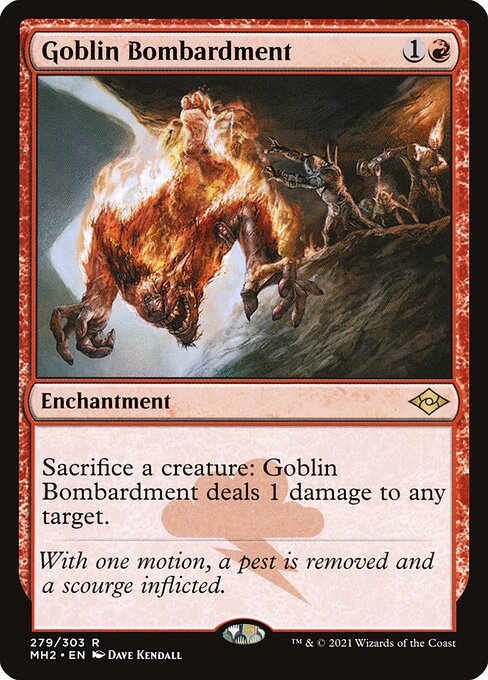 . However it's not that far away either. This is going in as a support option for aristocratty decks or even just as a way to get those last points through in a more aggro-y midrange deck. Sandsprinter has been fine but unimpressive, and for that reason it's moving out at least for the time being.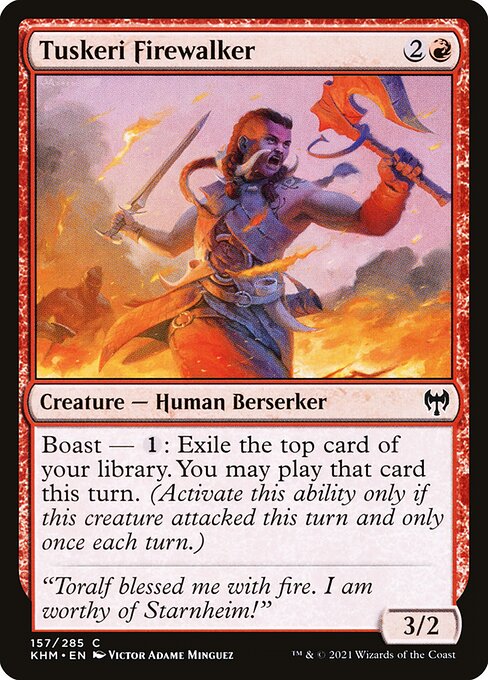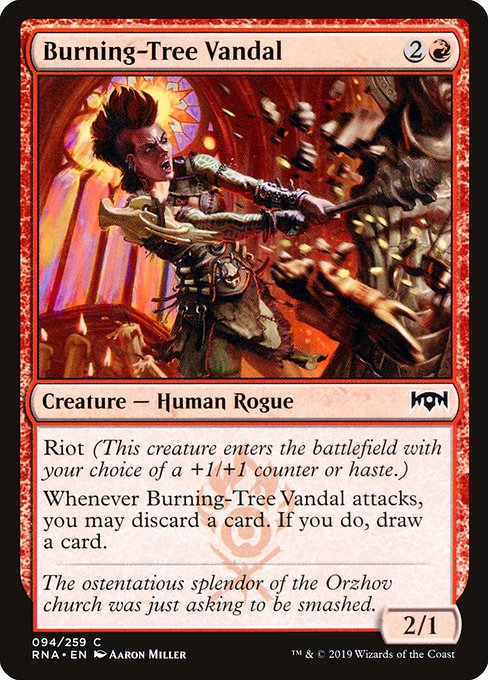 Rummaging is ok, impulse draws are better. While Firewalker costs mana, not requiring a card in hand just makes this play into mono-red's gameplan so much better. Let's get that actual red card advantage directly into the cube.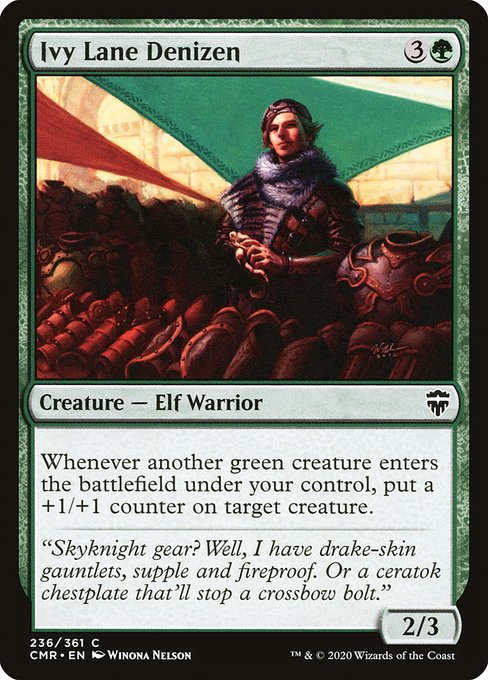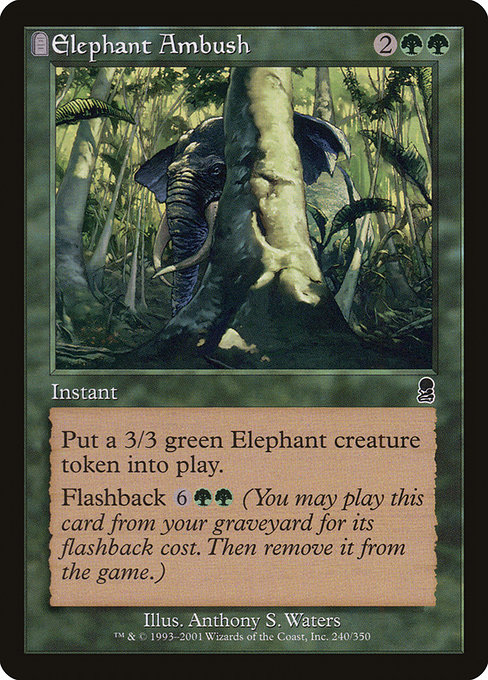 Elephant Ambush is a card that most of the committee remembers playing in retail limited at the time. It's definitely starting to show its age, and in its place we're pulling in a card to support the +1/+1 counters theme that we promise you we are working on. There's also some neat synergy with the persisters in the cube on top of just turning tokens into even more ways to make that hexproof threat good.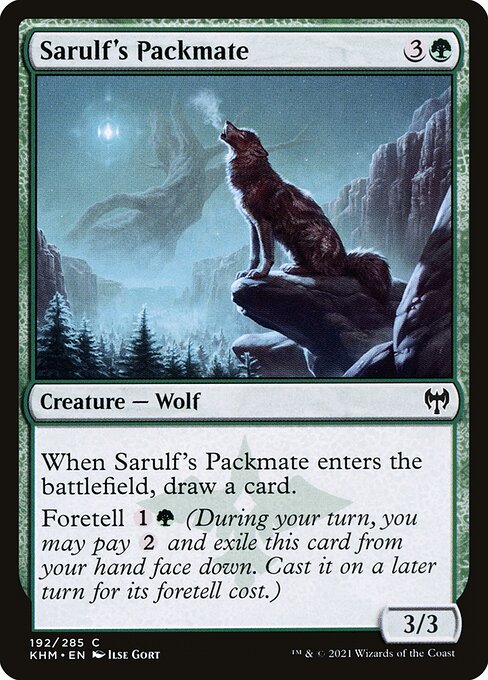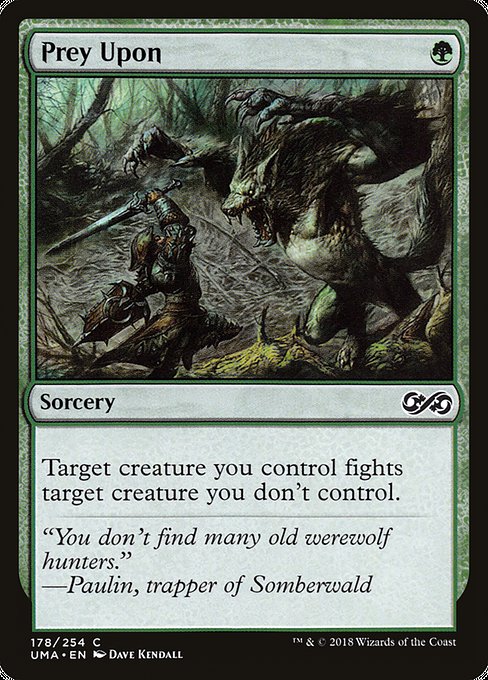 Packmate was an outstanding common in its limited environment and is definitely the type of card we love to include in the cube, and Prey Upon is a card that is deeply showing its age. The goal is for greens removal suite to be composed of fight effects with stat buffs and the Bite style effects that don't put you in a position where you 2 for 1 yourself.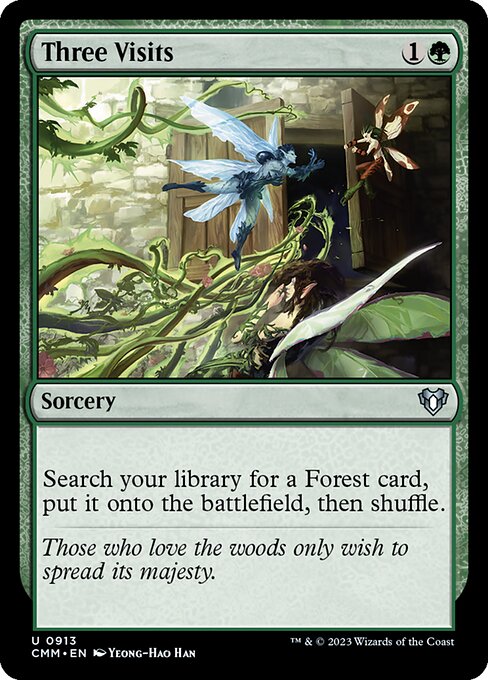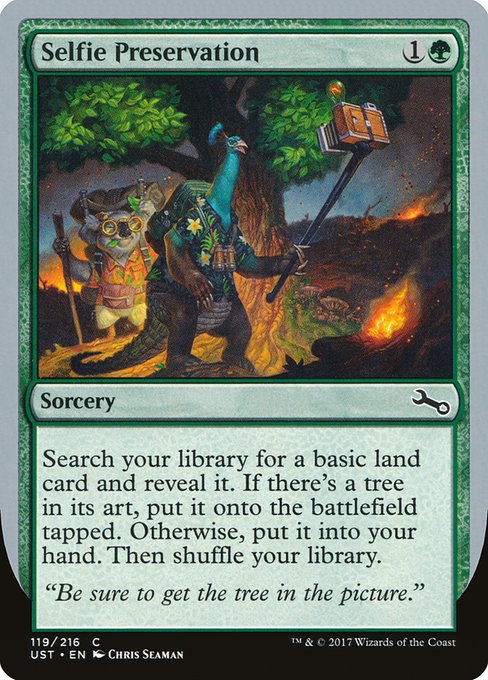 A card that was once more expensive than the entire cube is finally (more) affordable. With some updates you'll see below, the value of searching for specific land types has gone up, and besides, with Nature's Lore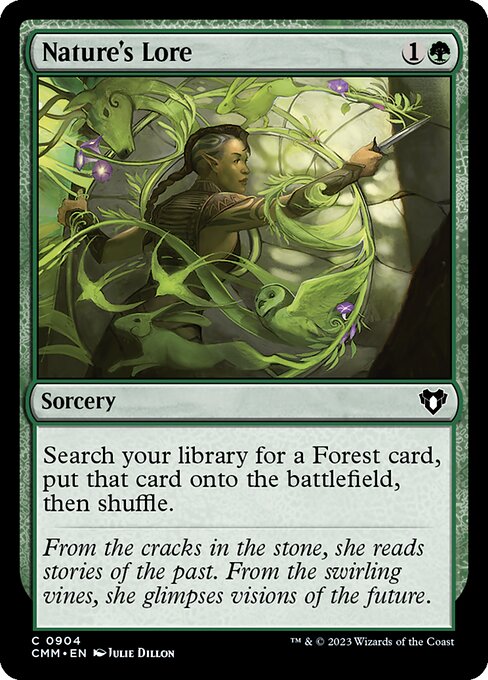 already in the cube another copy would be great to help out green decks.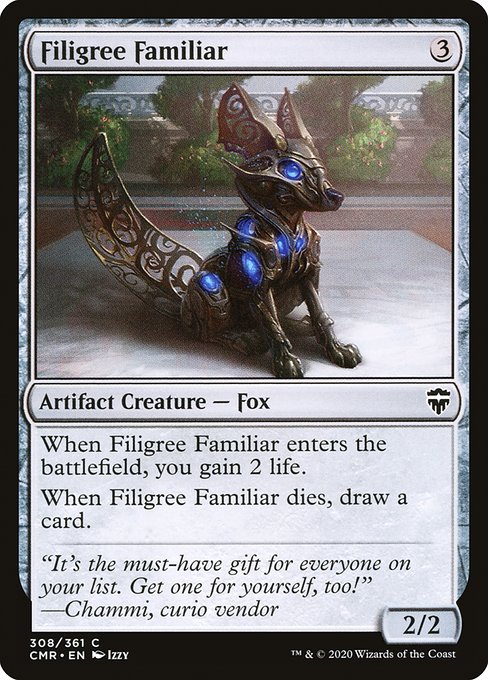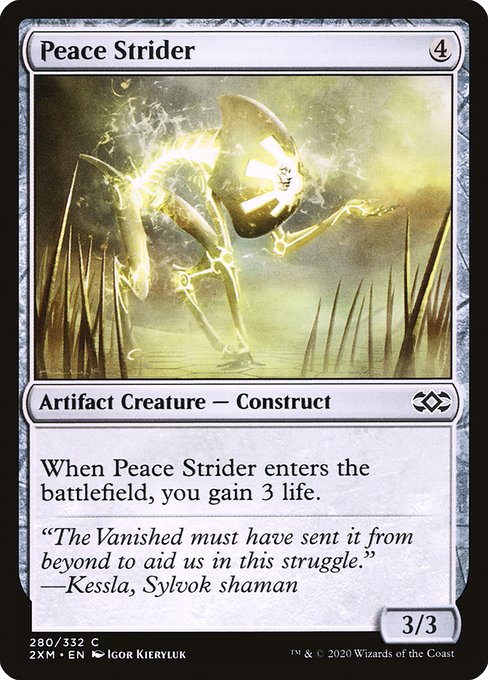 The Familiar is cuter, cheaper and draws a card. Very few downsides here for this swap over.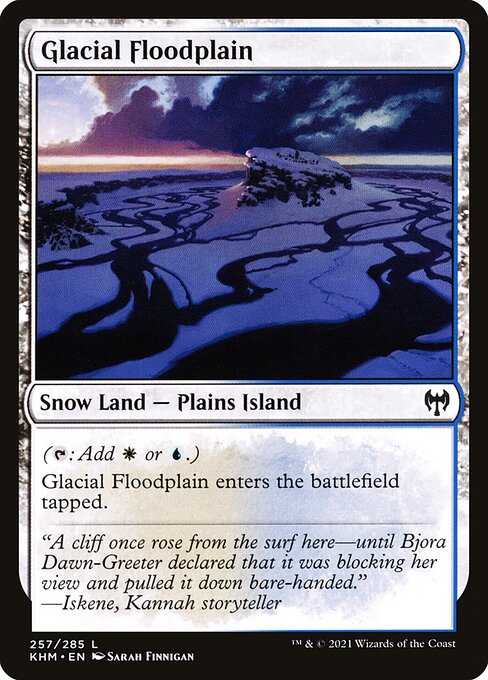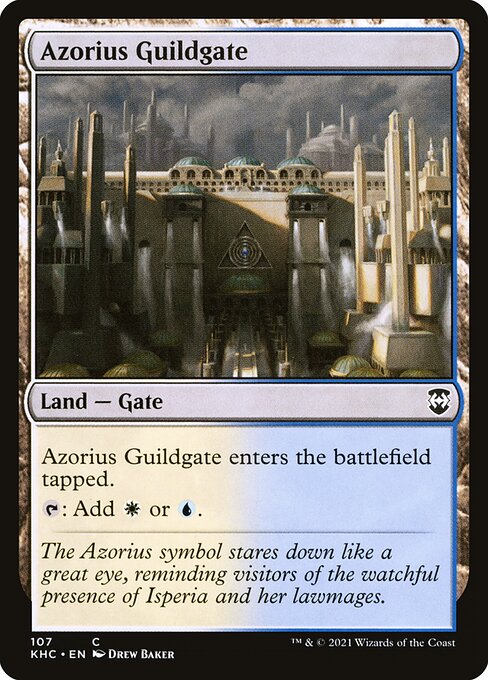 This is going to stand in for the 10 typed snow duals. These are pretty much just strictly better at this point and a great upgrade for the cube. We have brought it up that there is a chance in a few years these might go up in price, but until that day comes, these are a great inclusion.
Also Rans
Every time we do one of these updates, things are gonna be passed on simply because they're not quite right or they might not fit right now. Battlefield Raptor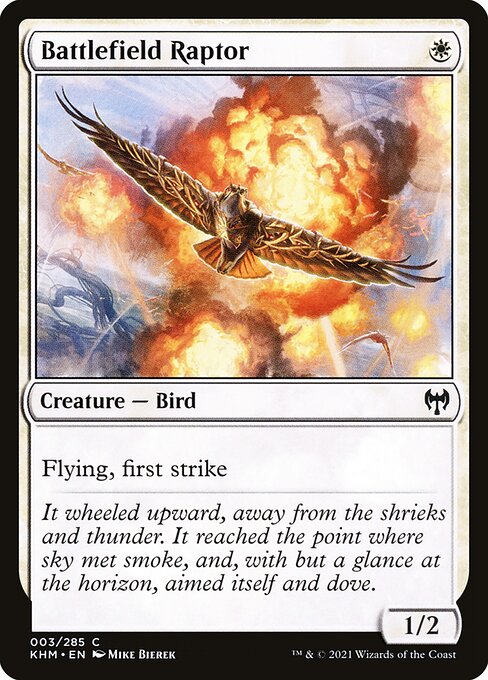 is one huge amount of power creep on Suntail Hawk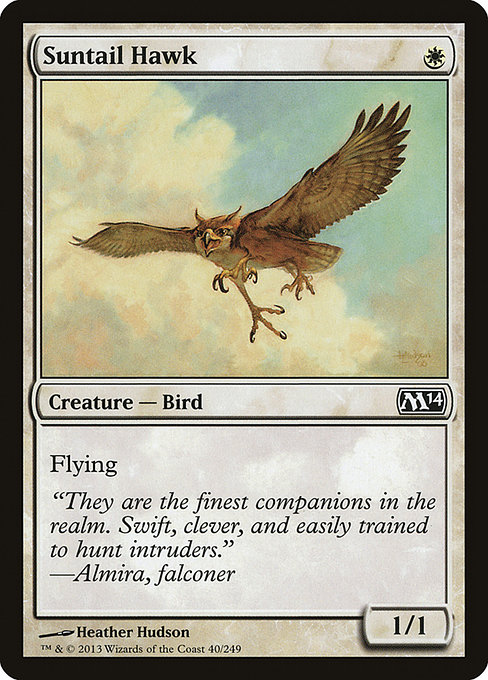 , however the lack of density of ways to make it bigger leave it on the sidelines for the time being. Masked Vandal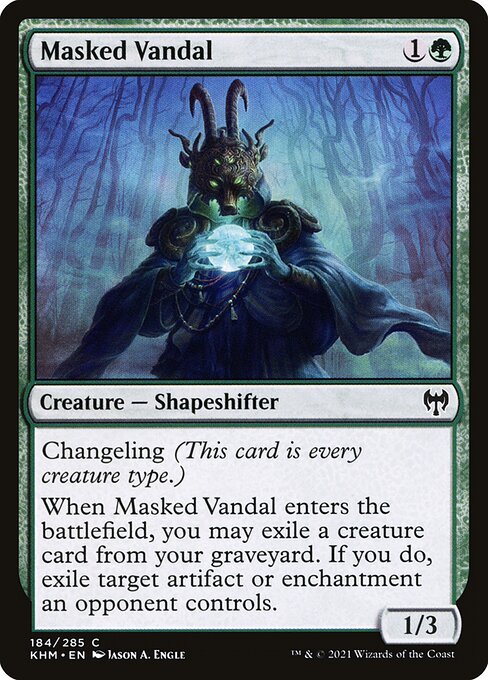 was strongly considered as an answer for pesky artifacts and enchantments, but in the end the awkwardly defensive body coupled with it being green made it less appealing than if they'd just let us have Reclamation Sage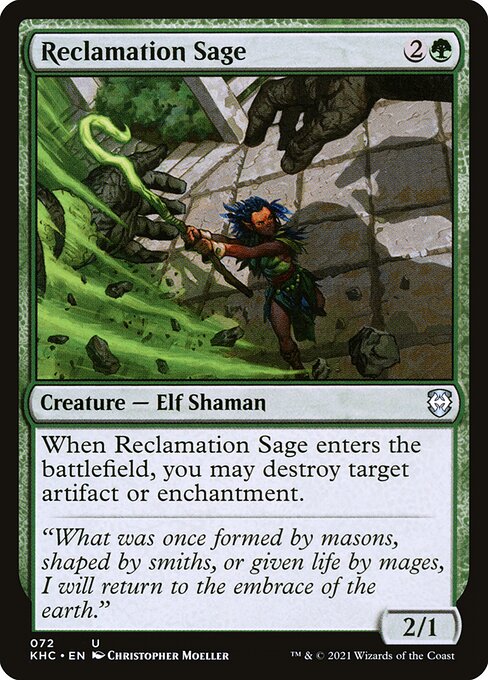 . Shimmerdrift Vale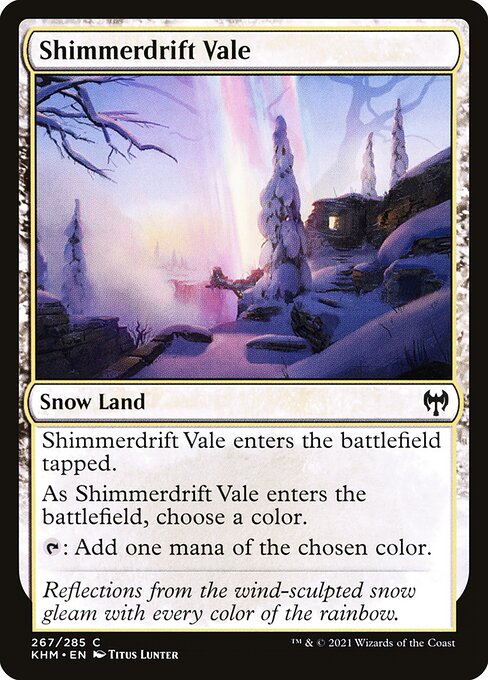 is a neat little update/side-grade on the Evolving Wilds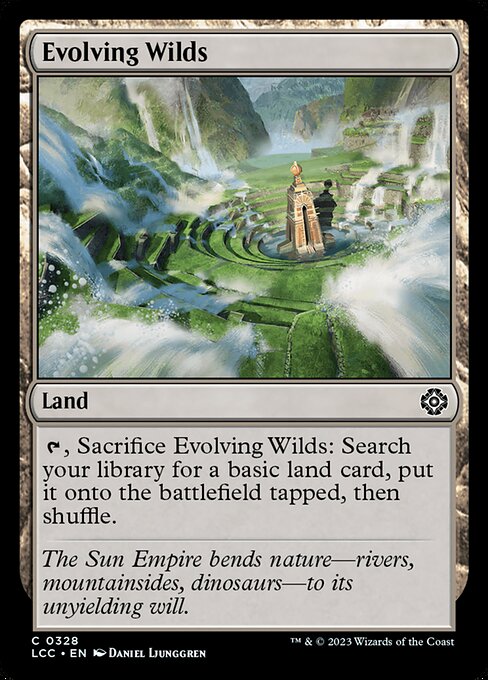 effect we've seen a bunch. At this point however it's just not a necessity and felt overly fiddly to include.
Updates on the Discord!
We've added two new channels to help us out hearing what you feel about cards currently in the cube. Recently Martyr's Soul was brought up to see how folks in the community felt about the card. It was great to get a simple Yea/Nay view on how the community was viewing the card as well as some more in depth opinions. As an effort to help replicate this, we're introducing #cube-card-rating and #cube-card-rating-discussion. The former will get regular posts from admins with cards, which folks can react to with emoji to express approval or disapproval, the latter will be the place for more in depth discussion of cards. The hope is that these channels will stimulate discussions about cards that don't frequently come up in an effort for the Committee to have a more holistic picture of how the people playing this cube feel about certain cards. This process may get a bot devoted to making sure there's always stuff to discuss, but for the time being it'll just be these two with manual posts.
The Next Steps
If you haven't joined the Pauper Cube Discord you're missing out: So many unique discussions around cards, themes, and archetypes happen daily. But better than that, it's home to a wonderful community of supportive cube enthusiasts who offer great feedback for anyone's ideas. The Pauper Cube wouldn't be here without this community, and we're thrilled you're here with us.