Just in time for the beginning of spoilers for Modern Horizons 2, we've got a trip to the wonderful Wizarding World of Strixhaven. This update also sees the beginning of the integration of a +1/+1 counters theme in Green/White in an effort to help out our least well received color pair.
The Reasons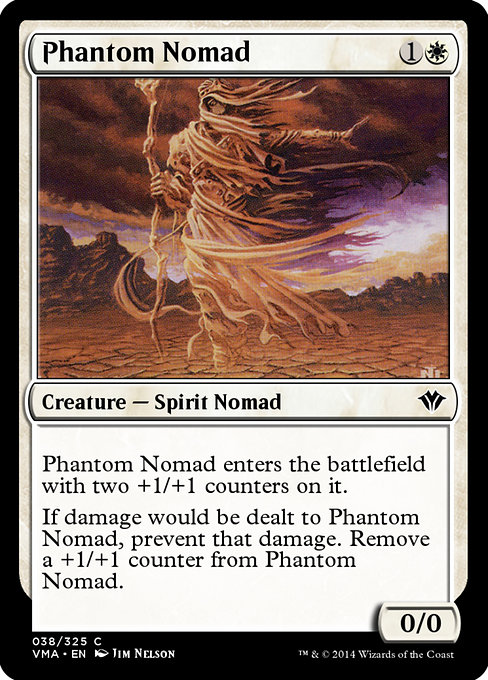 The phantom creatures are the older side, but  allow for creatures that are slightly harder to kill and also play nicely with cards that produce additional counters. They also play nicely with any Auras or Equipment that buff toughness as they then require hard removal. Skyjek on the other hand was simply not a well liked card that's seen its chance to prove itself come and go. Stybs once, correctly, called Skyjek the best 3/1 at common, but too many cards incidentally produce 1/1 tokens that obviate all of our 3/1 options.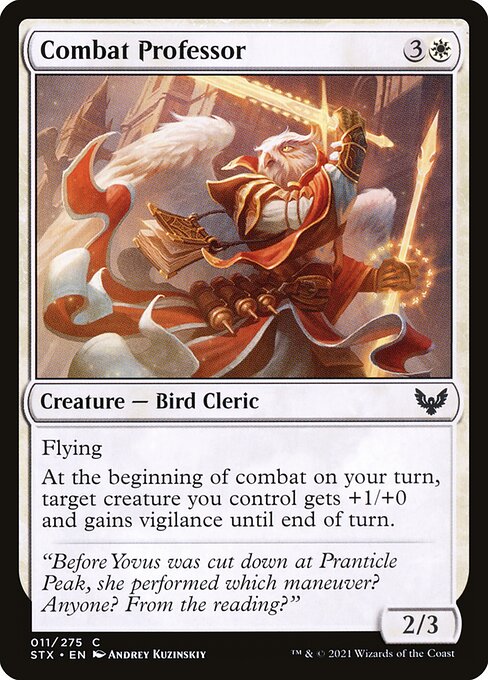 When Combat Professor was previewed, it immediately drew comparisons in the Discord with Serra Angel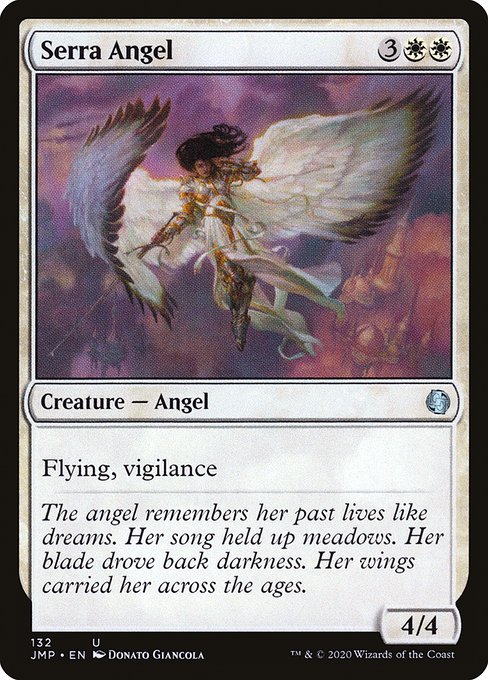 . The Professor's base mode is a 3/3 Angel but it also has the option to spread its buff to other creatures which is a really cool addition to the cube. Chevalier, on the other hand, represents a lingering issue in the form of another Un-card.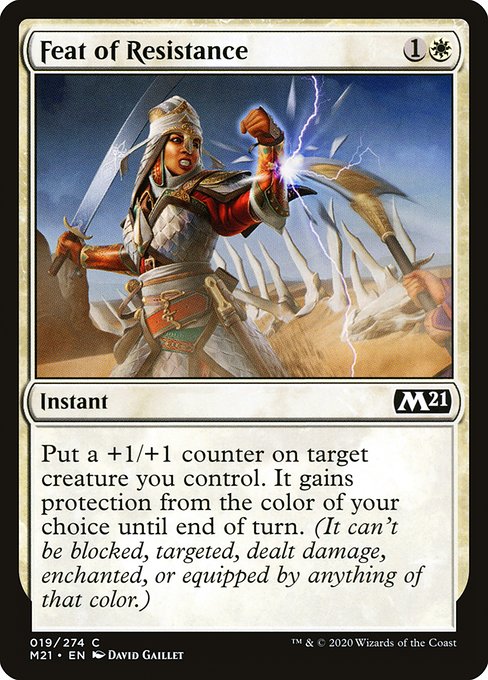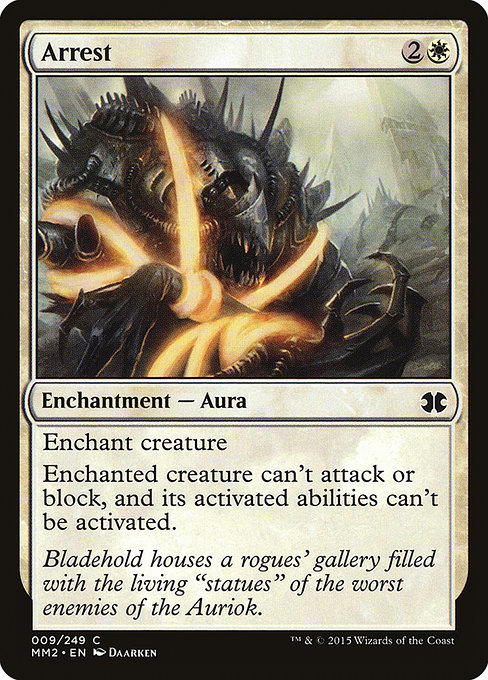 In an attempt to provide more support for the Counters matter archetype we're going to test this out as both a way to grow creatures and allow for them to get in or live through a combat. We've also heard the comments about removal density so Arrest is leaving for the time being.  Consider this probationary, but we're hopeful it adds power and flexibility.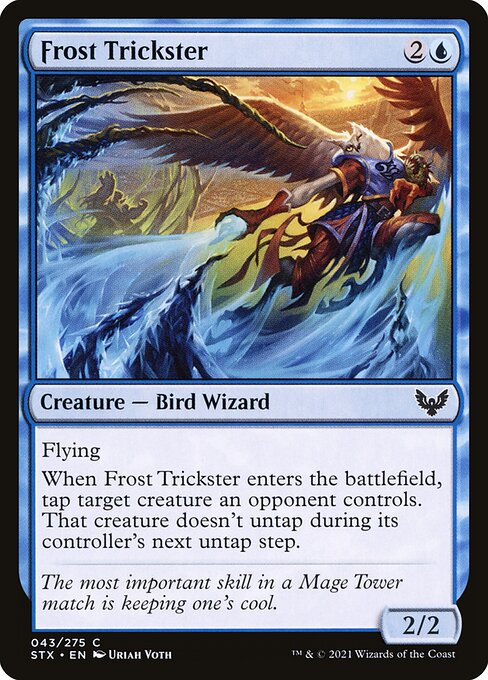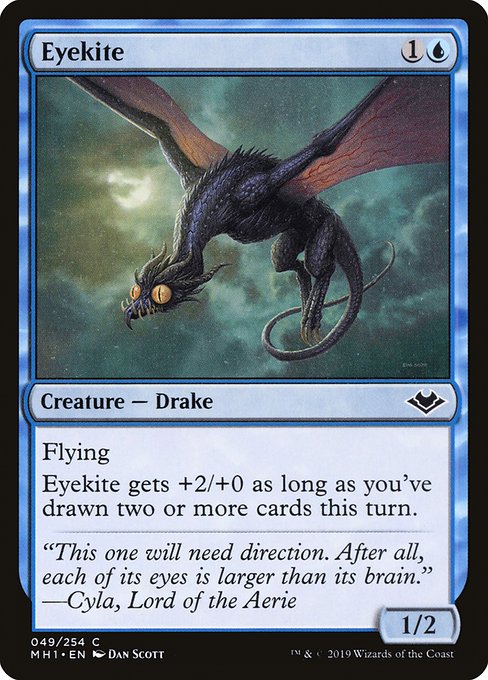 Frost Trickster was a super well received card in our community. Frost Lynx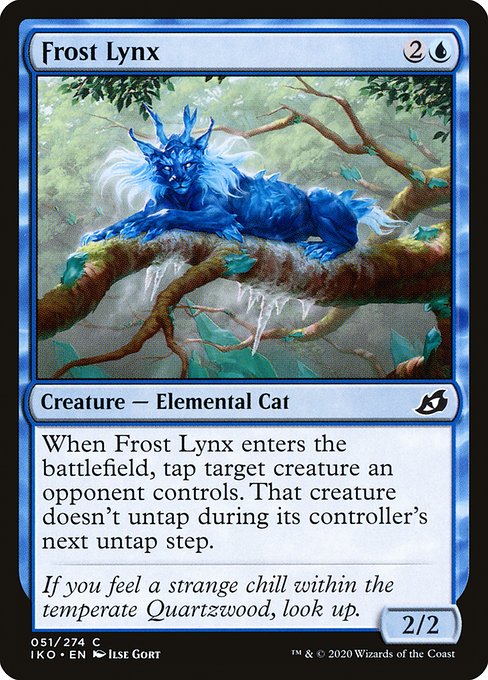 was already a card some had discussed and was a completely reasonable option, the Trickster is a strict improvement here and as the number of ETB effects grows, locking down creatures rather than bouncing them goes up in value. Eyekite was included mostly on the hope that "second card drawn" would gain more support than it did, and too often sits around as a wonky Storm Crow.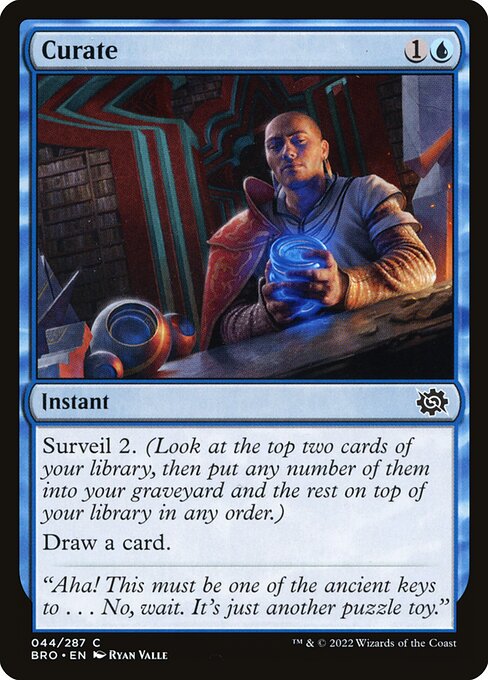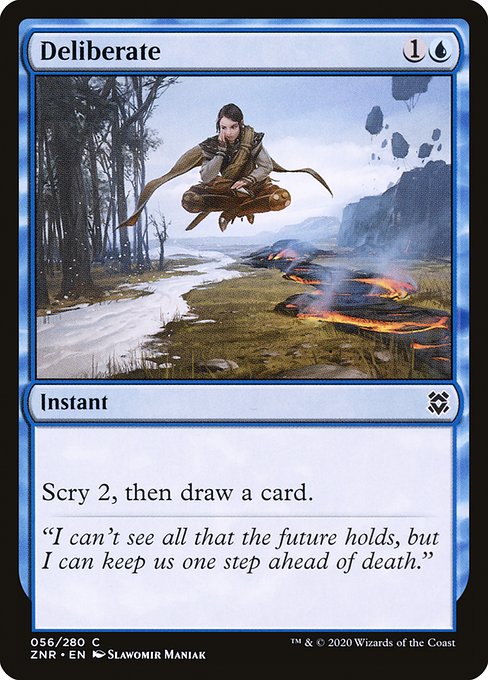 This is a boring swap, but it's also an almost strictly better swap. We considered cutting other things but at this point we're not wanting for more options with 2 CMC blue cantrips.  Look at cards and draw a card is often powerful magic, and this belongs in many cubes.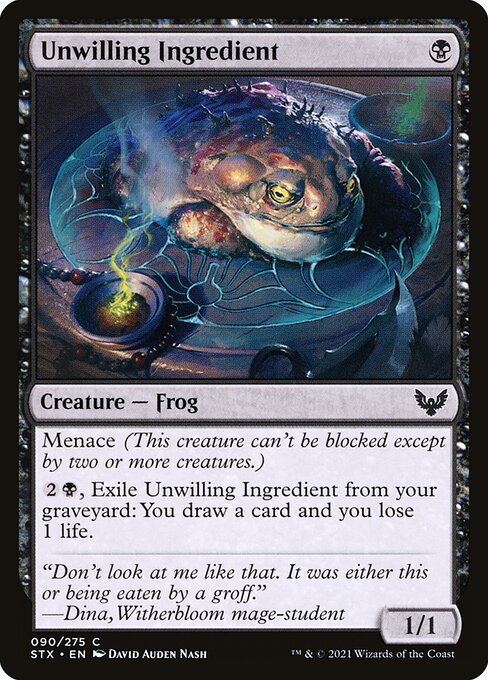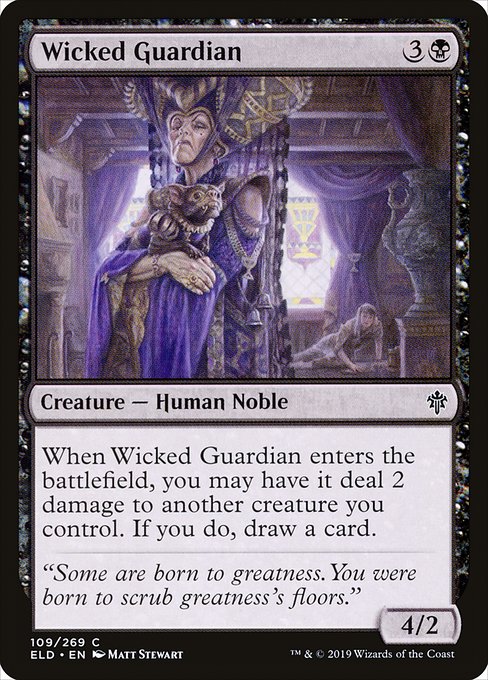 Wicked Guardian is just not performing up to standards. Unwilling Ingredient can either slowly chip in a damage a turn or block and cash itself in later for another card. That, coupled with pulling the curve down, makes the frog a solid improvement.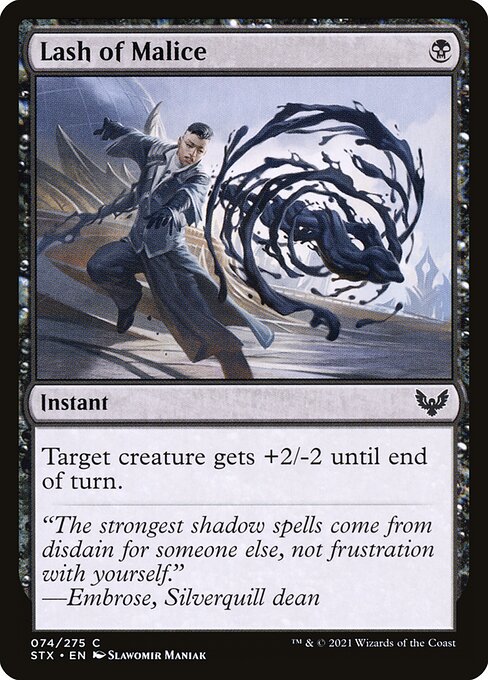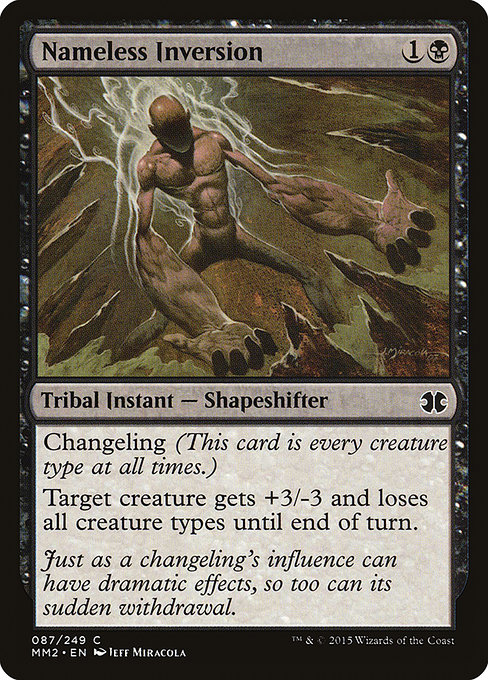 Another like for like at first glance, there's an important difference between these two. Lash's -2 toughness allows for more of the opponents things to live but also allows for this more easily to be a combat trick. This isn't QUITE Shock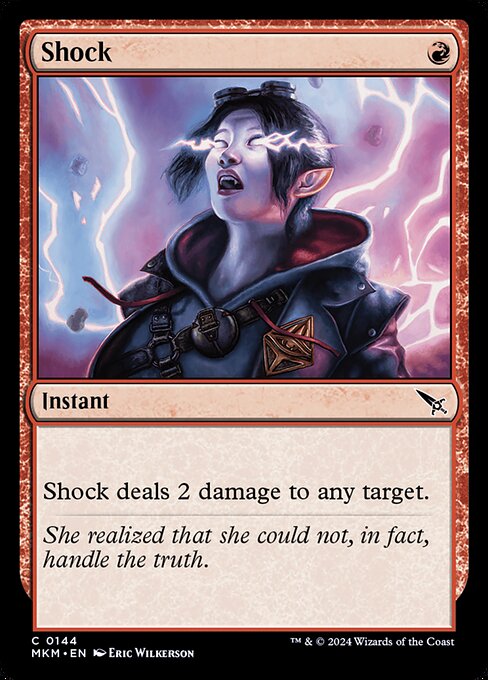 but it's quite close. Also, the chance to remove the almost trinket text on Nameless Inversion is a nice bonus.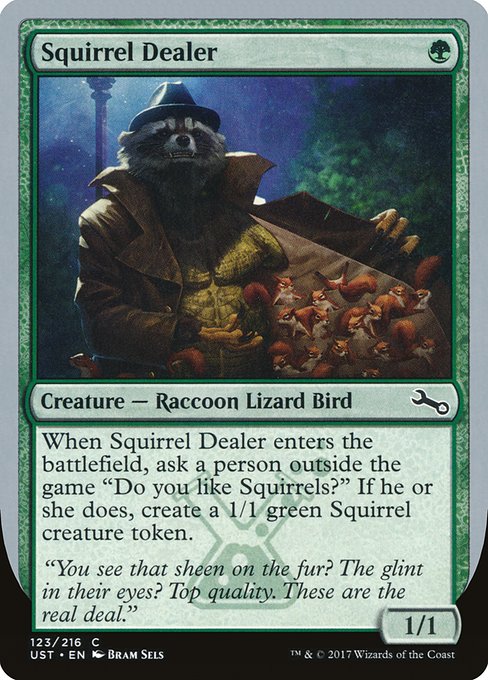 Groff was something folks were very excited for, and it makes sense. A 2 mana 5/4 is a lot, and the additional costs are very real. That said, we're giving this a shot as its a lot of body for not a lot of investment, survives the magical Bolt test. We do welcome input on this one as it's for sure at a risk of 2 for 1s.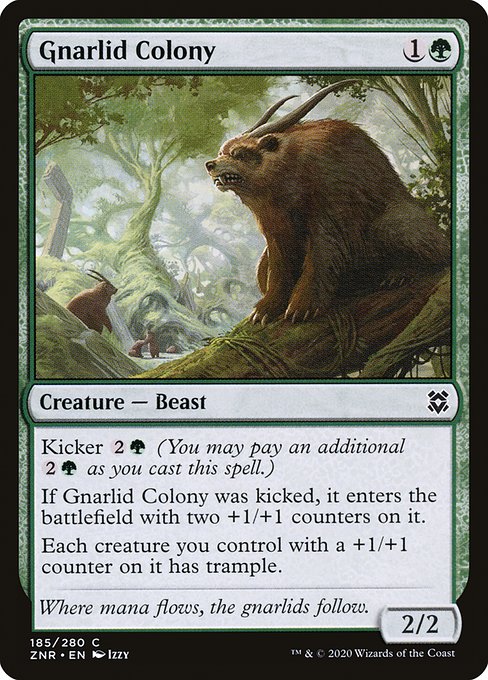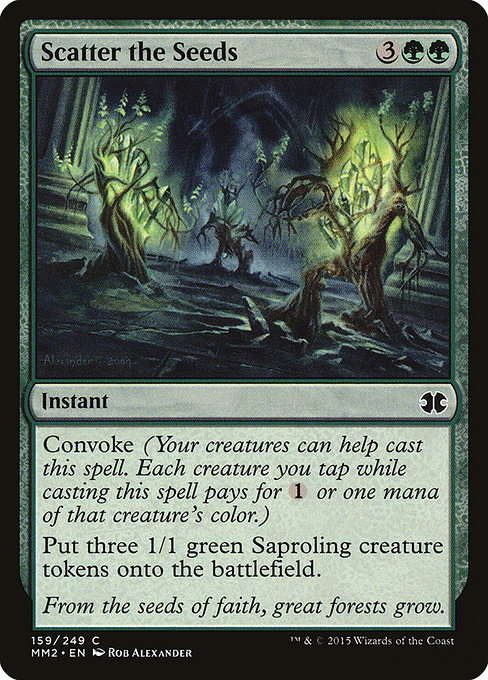 Hey, look! It's more removal of old archetype support for new ones! Colony fits neatly into the cube as it's on rate and also works as a weird "Faux-verrun" in a counters heavy deck, making chump blocks no longer an option. That coupled with the fact it can be kicked and larger make this a solid option to support the archetype.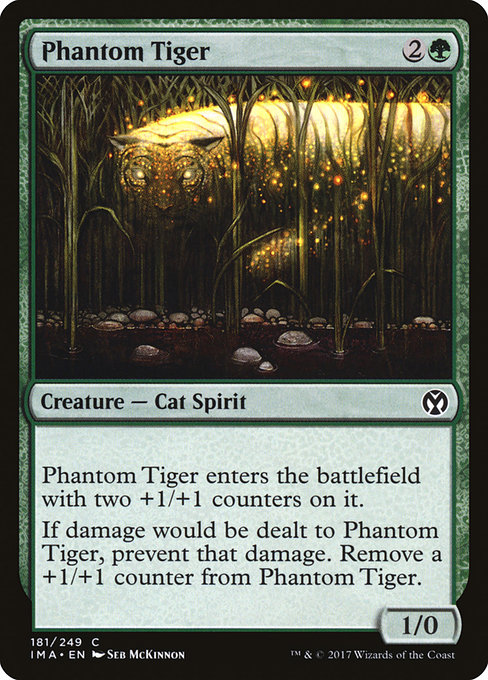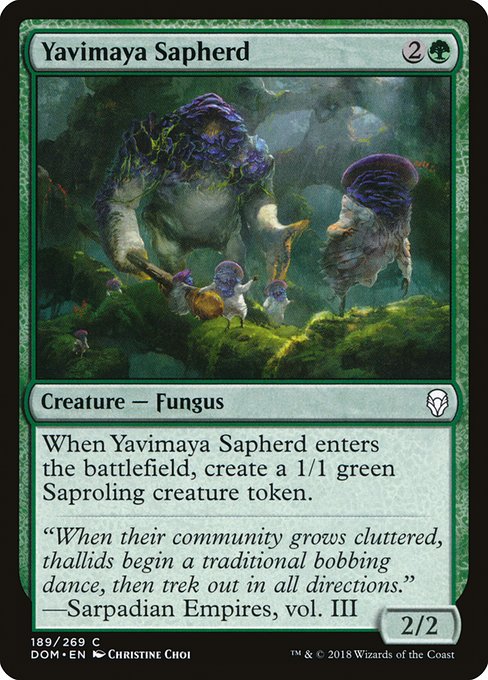 This falls in a similar space to Phantom Nomad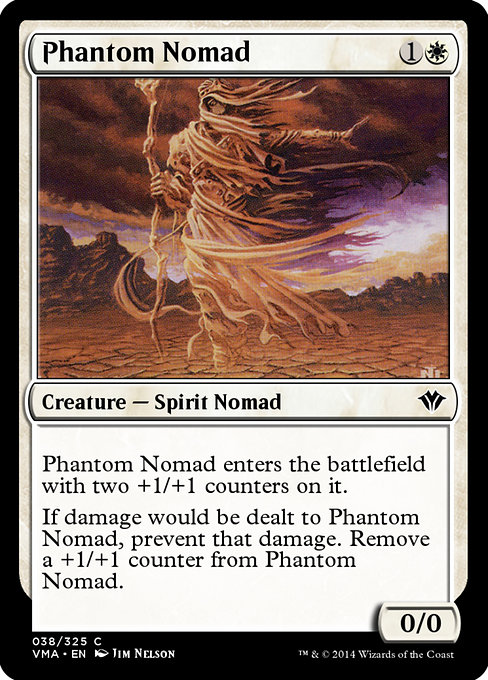 and has a similar cut to other counters archetype cards. Not much more to put here.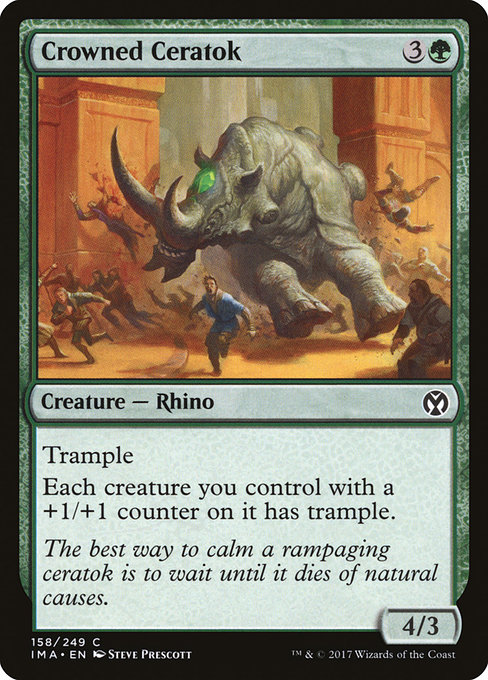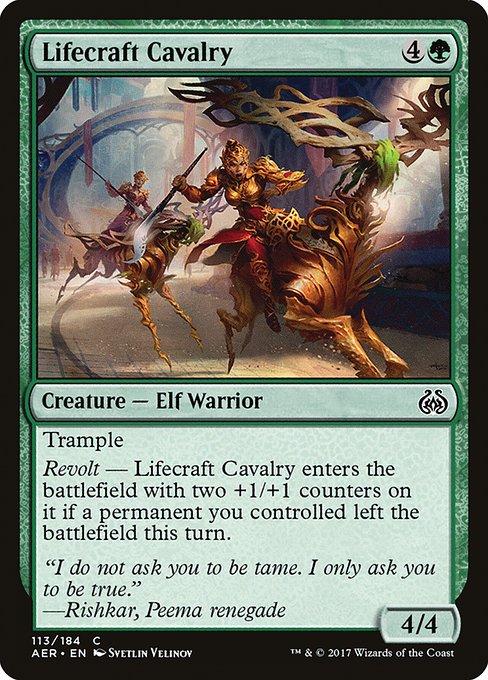 Another support for the counters archetype, Ceratok has less modality than the Colony, but is also just a reasonably sized body with trample at the end of the day. It also hits the magic "4 mana ramp target" cost where this plays nice with green's 1/2 CMC ramp options.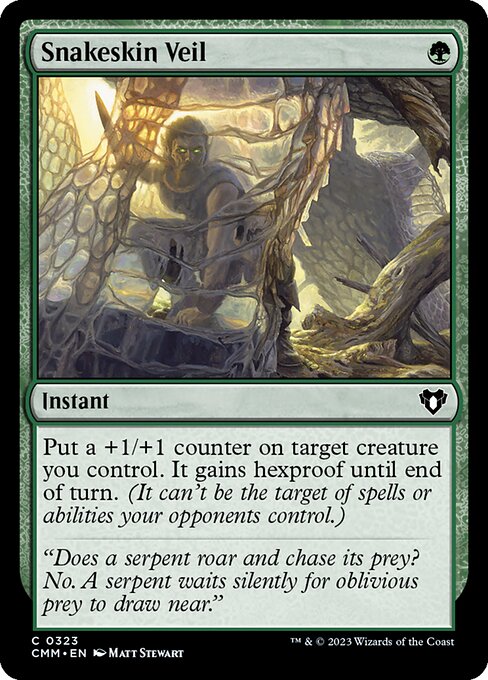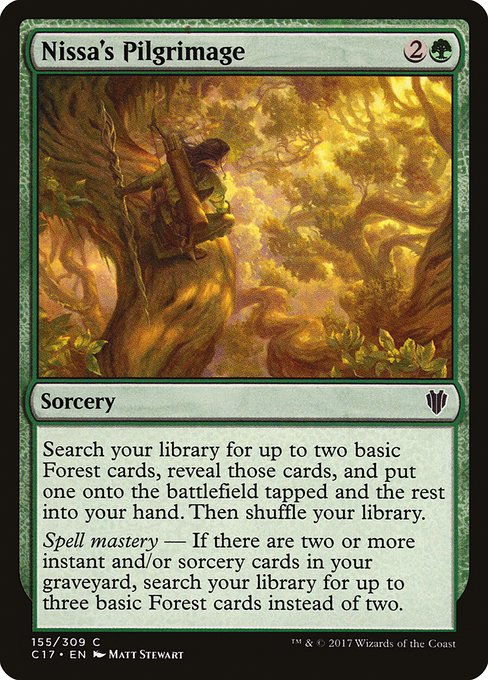 You can finally put away the pitchforks! Veil was something we passed on last update, but it's here to be the upgraded version of Ranger's Guile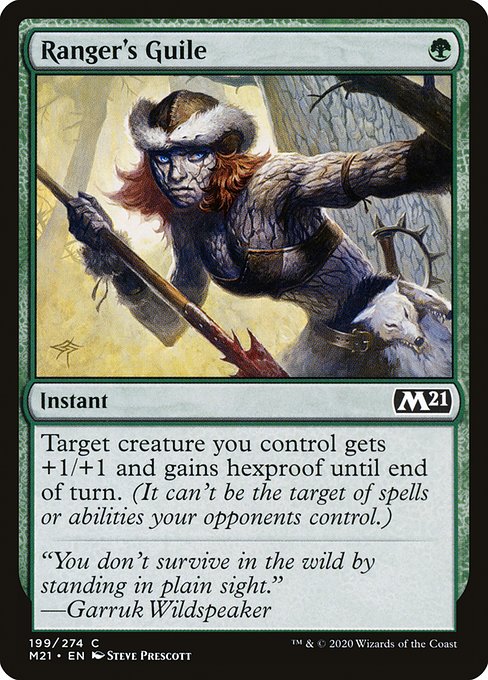 . Now we're keeping both available for the time being to allow the tempo and counters decks to protect their threats more reliably, but if that proves to be too much Guile will make an exit at a later date.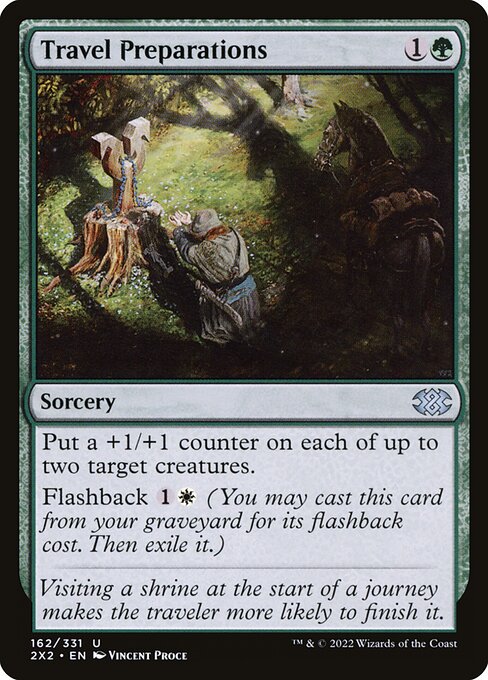 Oh hello there old friend! Travel Preparations has the dubious honor of being in and out of the cube more than any other card. With a commitment to supporting counters in both of these colors, it's time for it to return and for the tokens card to leave. Hopefully this is the last time we have to see this poor frequent flyer in these updates for a while.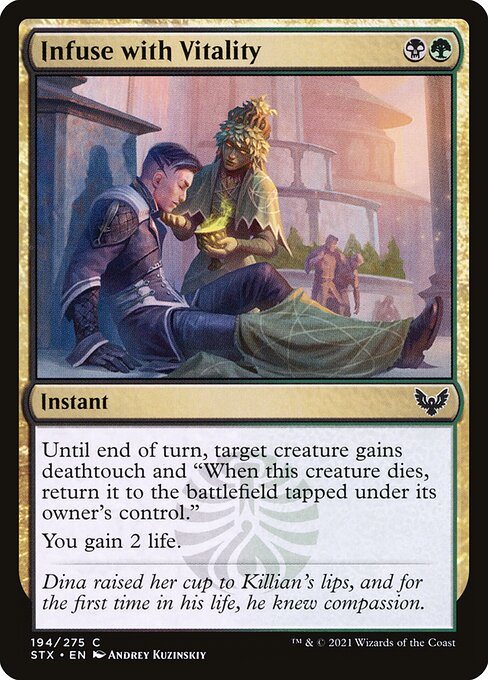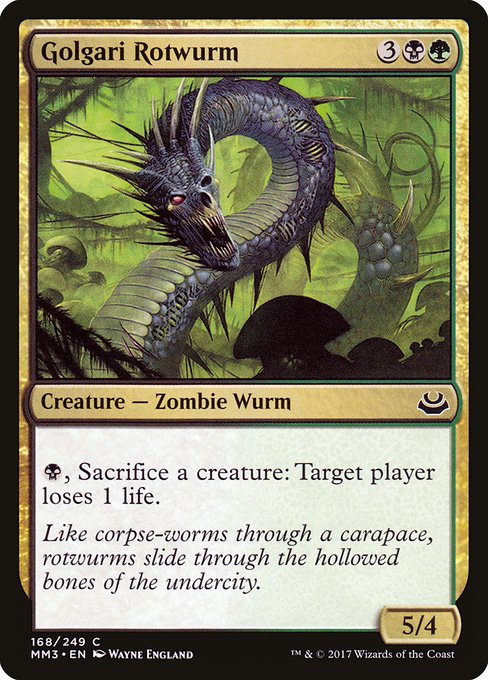 The infamous "Golgari Serra Angel" incident with the Great Designer Search is back in a subtle way. If you were asked what colors you'd make a conditional flicker with removal and life gain attached, Golgari might not be the first guess, but here we are. The Rotwurm is a slower creature where Infuse makes combat interesting and allows you to gain value off of your creatures again in multiple ways. Lowering the curve of Golgari is an incidental bonus.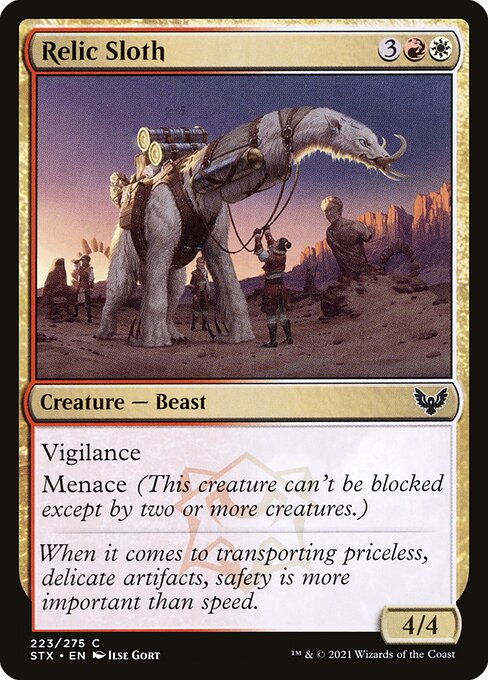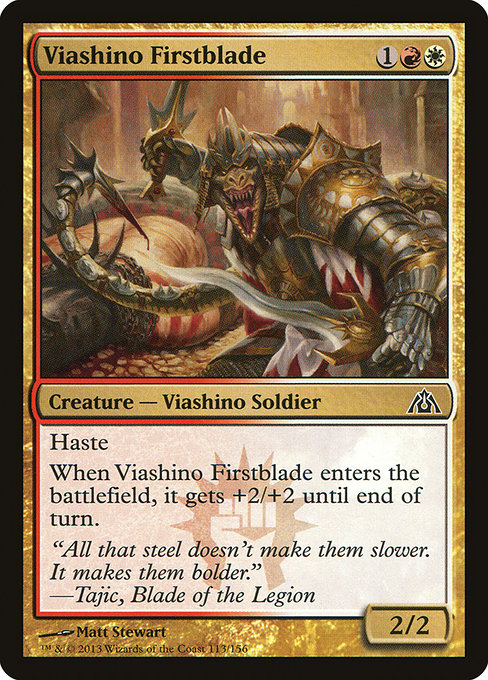 Relic Sloth is an odd beast. While it doesn't align perfectly with what Boros always wants to be doing, it definitely comes through on the "just a good card" side of things. That said, Firstblade is definitely showing its age so we're giving the Sloth a chance to prove itself in the cube.  Maybe we'll see Red-White morph into a midrange color pair with staying power over time or maybe the pair can have a single 5 drop, you know, as a treat.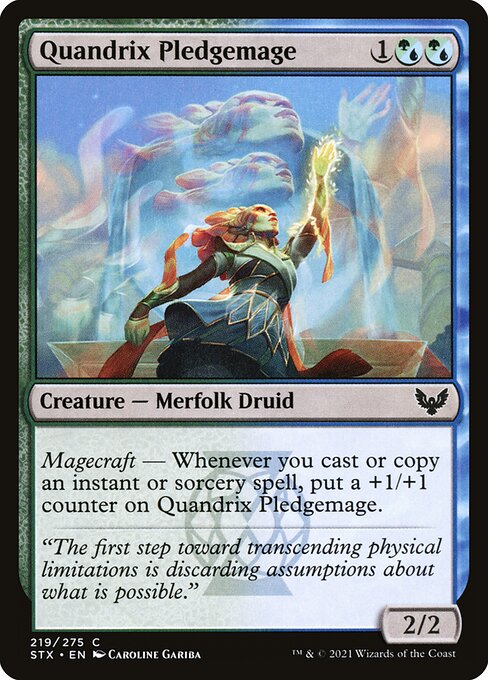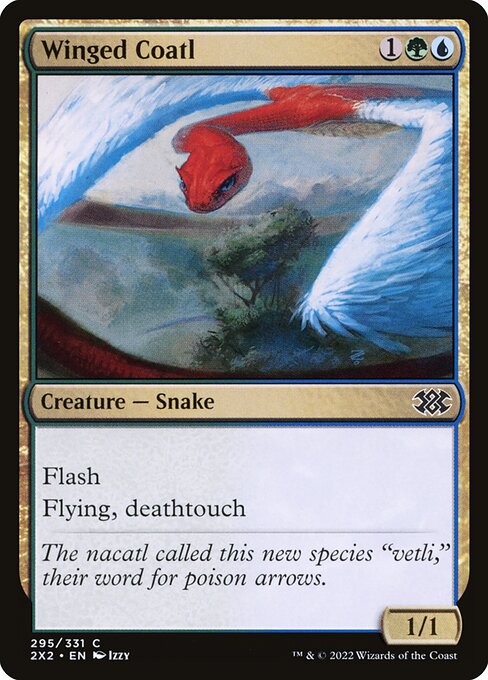 There's never been a clearer sign that the Committee are mostly what the internet calls "Paper Boomers" than this. When we see a riff on Quirion Dryad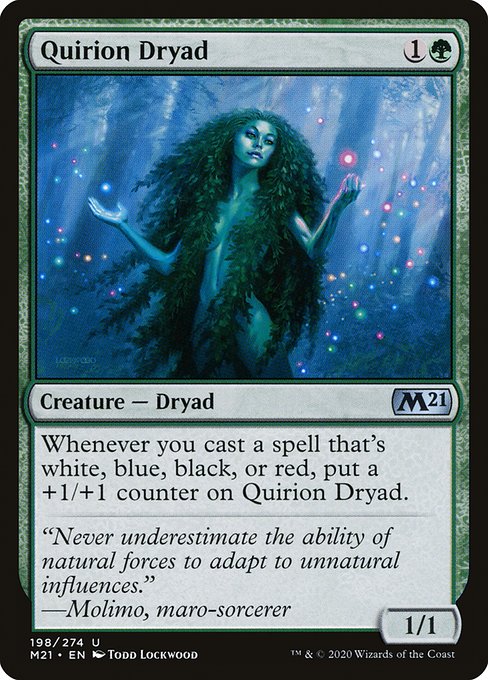 we get excited. We've been trying to make sure that a Blue/Green tempo deck is possible in the cube and a creature that grows as you protect it fits that a bit better than a funky Doom Blade.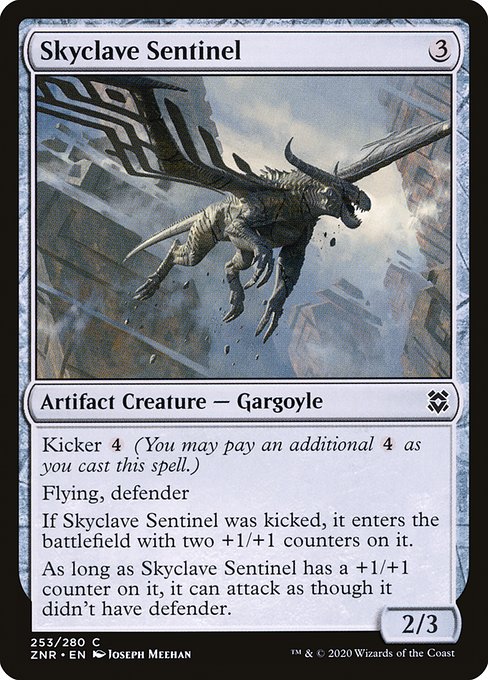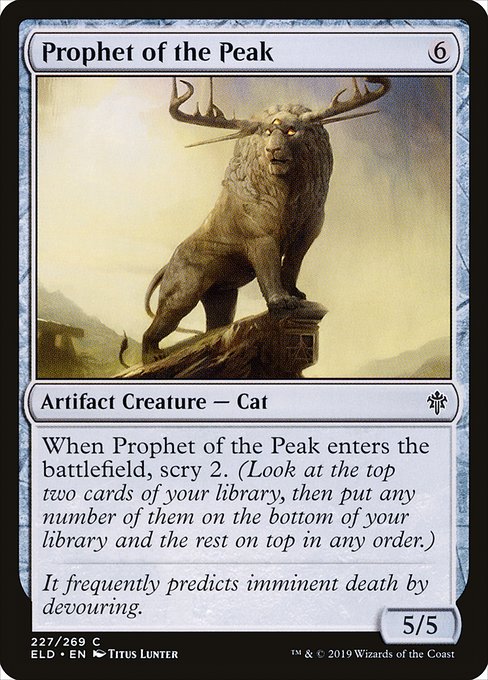 Prophet of the Peak turned out to be one of the most disliked cards in the entire cube per a recent poll. In an effort to get rid of stuff that folks dislike playing, we're going to be testing Skyclave Sentinel as a replacement card that's a bit more interesting than "haha, I have a 5/5".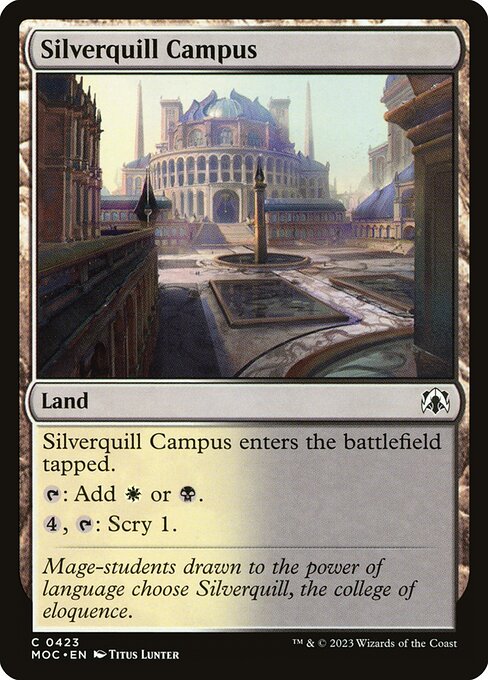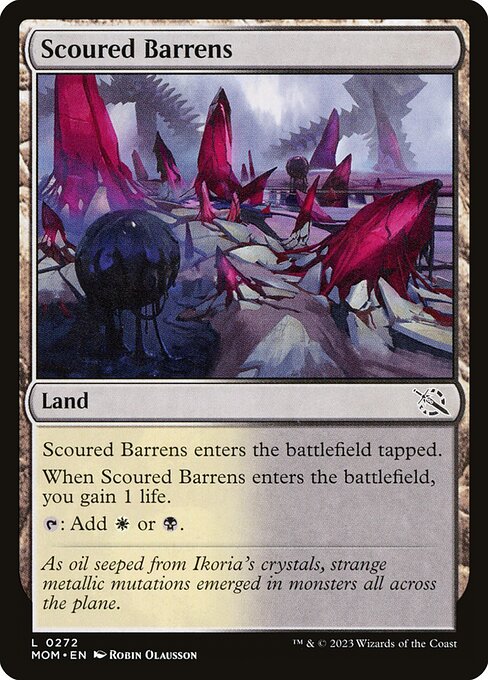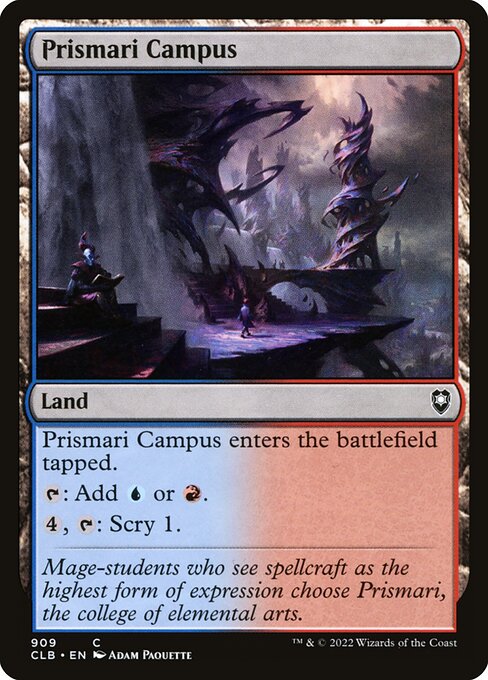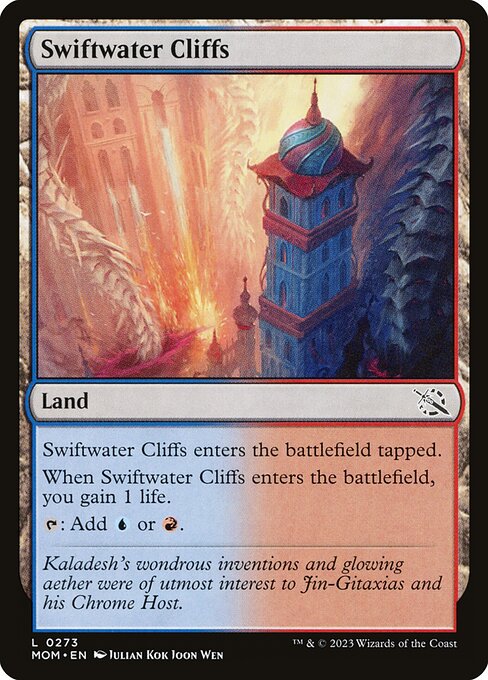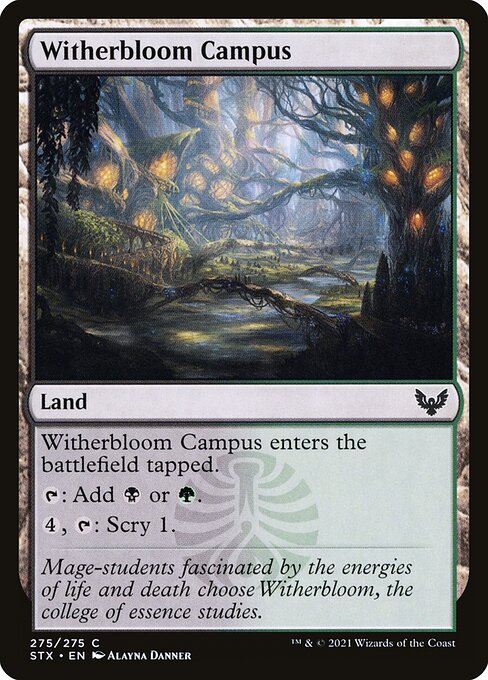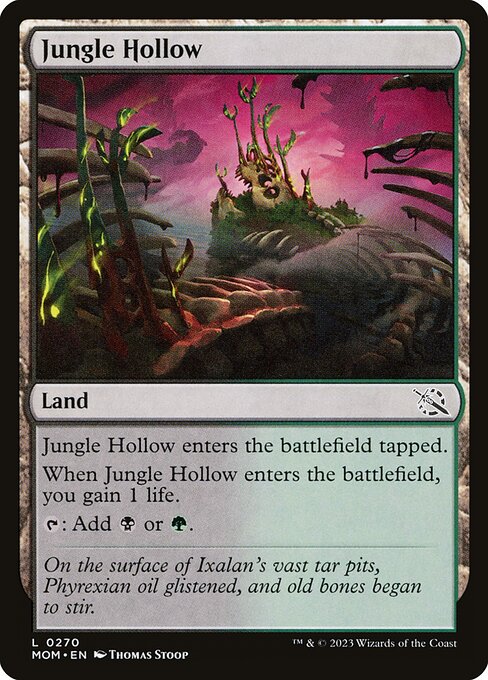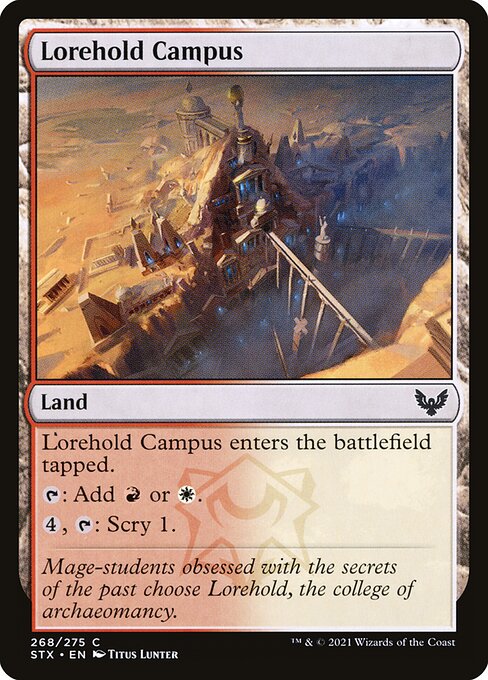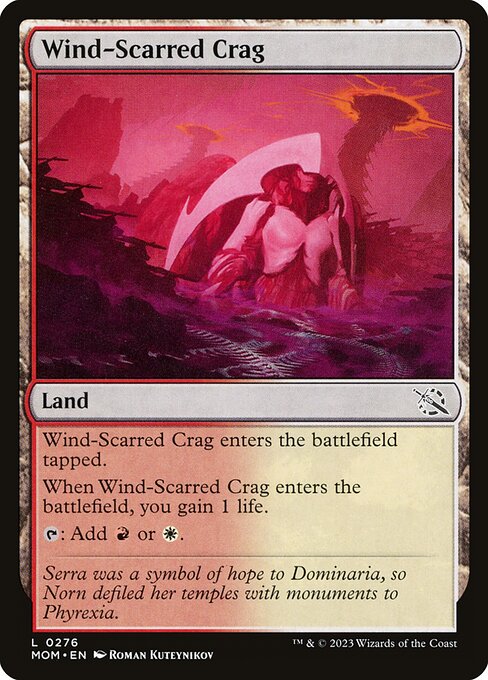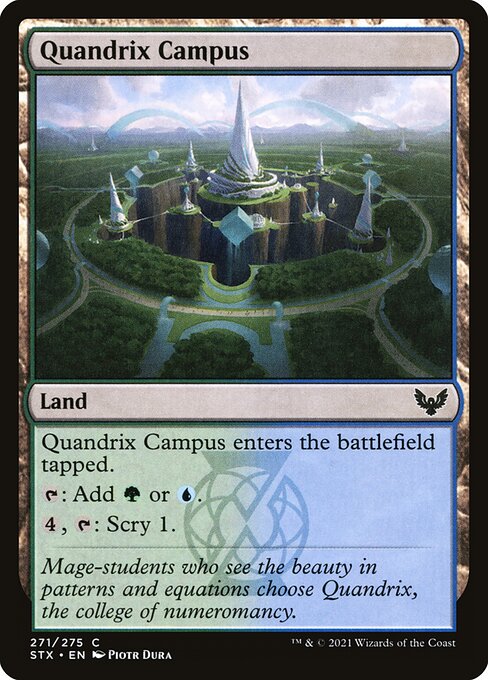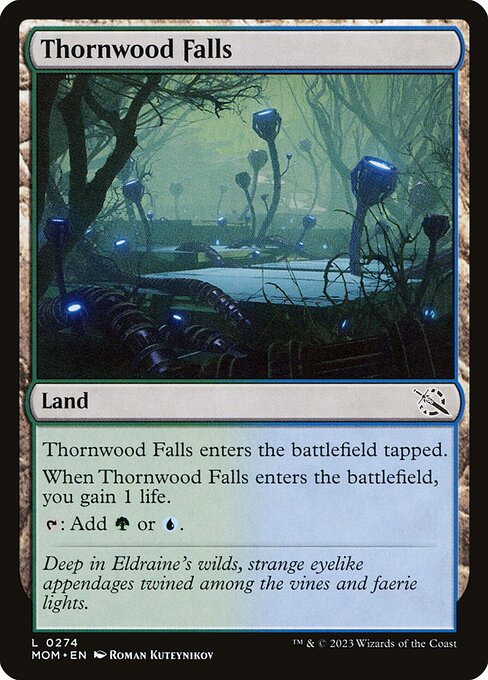 The Campuses are a HUGE upgrade over the Gainlands that makes us incredibly hopeful for future explorations in this vein. It does feel odd that these are lands with activated abilities you're never excited to activate, but when you need the filtering to draw into some late game action, it's better to have access to these than not. When a player is truly behind, using the scry activation will help feel like the game is, well, an actual game.
Also Rans
Expel – Hypothetically, swapping like-for-like would remove a piece of enchantment removal in favor of this.  Conditionally removing only tapped creatures is barely a threat, and exiling rather than leaving a creature on board is a potentially a big upside.  However, we're trying to make changes only where necessary, and it's likely we'll see another functional piece of removal in the next few sets if white really needs another upgrade.
Bury in Books – Blue has a lot of powerful cards at its disposal.  Bury in Books feels like an excellent piece of bounce, but it presents itself at a time where blue still seems overrepresented.
Big Play – Giant Growth variants face an uphill climb, but because we're adding counters support, it feels like Big Play deserves extra consideration.  It just doesn't quite get there, even with the emphasis on counters.
Eureka Moment – One of the awkward results of defining Simic as "ramp" is that cards that ramp well or draw cards look really appealing, but they don't actually do anything to advance the game to a wining board state.  It's hard not to like Eureka, but harder to justify cutting a threat or answer for a card that "just" draws more cards.
Biblioplex's Assistant – This is an expensive, understatted Archeomancer, but it's colorless.  It could be exciting, but it lacks punch.  We can't justify slotting it in, even as a probationary addition.
Owlin Shieldmage – This was one we were very high on during preview season, but as time went it became clearer and clearer that this isn't much more than a 5 mana 3/3 flyer. Hopefully the next time we see Ward we'll get a bit closer to the ideal.
Discord and Polling Check in
Polling the discord, while non-scientific to be sure has proved super helpful for finding out group consensus opinions on the cards both currently in the cube and those we're considering. If you want to help contribute your opinions this is the best way to do so. We've gone through a few polling techniques, starting in discord and slowly moving to use Google forms to automate it, and we're slowly working through a large number of commons, at this point having collected almost 25,000 votes on various cards!
The Next Steps
If you haven't joined the Pauper Cube Discord you're missing out: So many unique discussions around cards, themes, and archetypes happen daily. But better than that, it's home to a wonderful community of supportive cube enthusiasts who offer great feedback for anyone's ideas. The Pauper Cube wouldn't be here without this community, and we're thrilled you're here with us.